About Us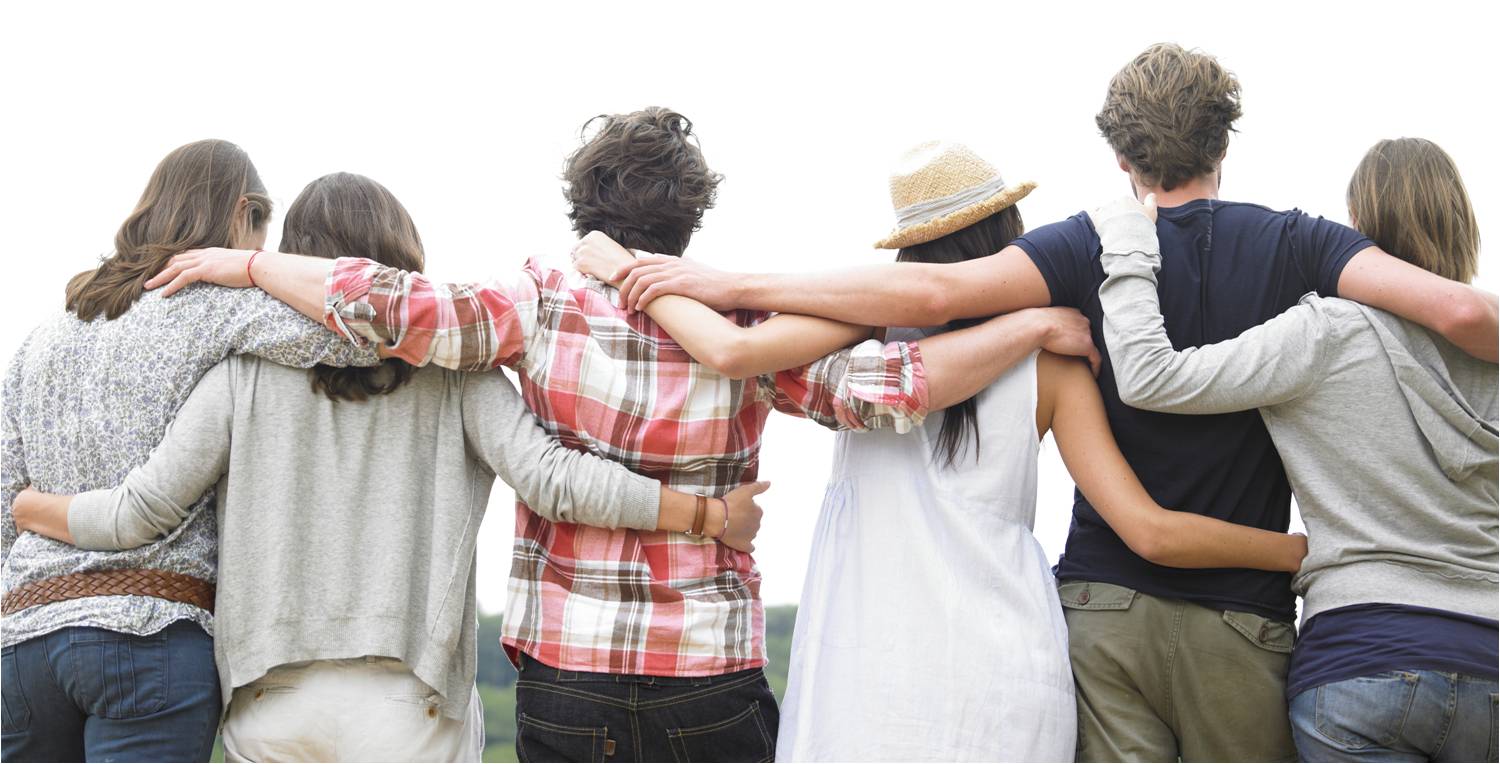 We Nurture Students.
Careers & Placement
Mission

The Careers and Placement Section is committed to nurturing students to become global talents possessing professional competencies and entrepreneurial mindset.

We are passionate in supporting and empowering students to explore and select suitable career options, acquire essential skills for workplace success, pursue a personally rewarding career and make positive impact to society. We also collaborate closely with employers and community partners to identify and recruit quality graduates to create values for their organizations and the community.

About Us

We serve as a platform with all-round, high quality co-curricular programmes and placement resources, including:

One-on-one career advising (career planning, CV review, mock interview)
Recruitment talks and careers fairs
Job posting and application platform
Faculty-based Professional Preparation Programme
Selection exercise and career preparation training
Industry collaboration events
Hong Kong, mainland and overseas internships
Entrepreneurship education and support
Graduate employment survey

Our Services

Career Events

Recruitment Talks / Days
Careers Fairs
Collaborative Programmes
Career Education Programmes
Professional Preparation Programmes
Alumni Sharing Sessions

One-on-One Consultations Find a Job Services for Specific Groups

Postgraduate students
Non-local students

Hub of University Student Entrepreneurs (HOUSE)

Intern with Founder
HOUSE e-newsletter

Contact Us

Enquiries on Career Education, Training and Workshops, Career Consultation, and Professional Preparation Programme (PPP):

Email:

guidance@cedars.hku.hk

Enquiries on Job Posting, NETjobs, Internship, and Recruitment Events:

Email:

placement@cedars.hku.hk 




Enquiries on 

Overseas & Mainland Internships

 / Programmes:
Any questions or thoughts?
We are always happy to help out!
About Us