Clinical Trial Overseas at Home
Clinical Trial Overseas at Home
Lau Wing Chung Cleo's Story
Faculty of Engineering
BEng
Lau Wing Chung Cleo is in the first cohort of the Bachelor of Engineering in Biomedical Engineering programme, currently in her third year. Over the summer, she has participated in a Virtual Attachment Experience Programme with an award-winning start-up company in Singapore. Cleo reflected that this programme has allowed her to acquire practical experience on topics beyond class.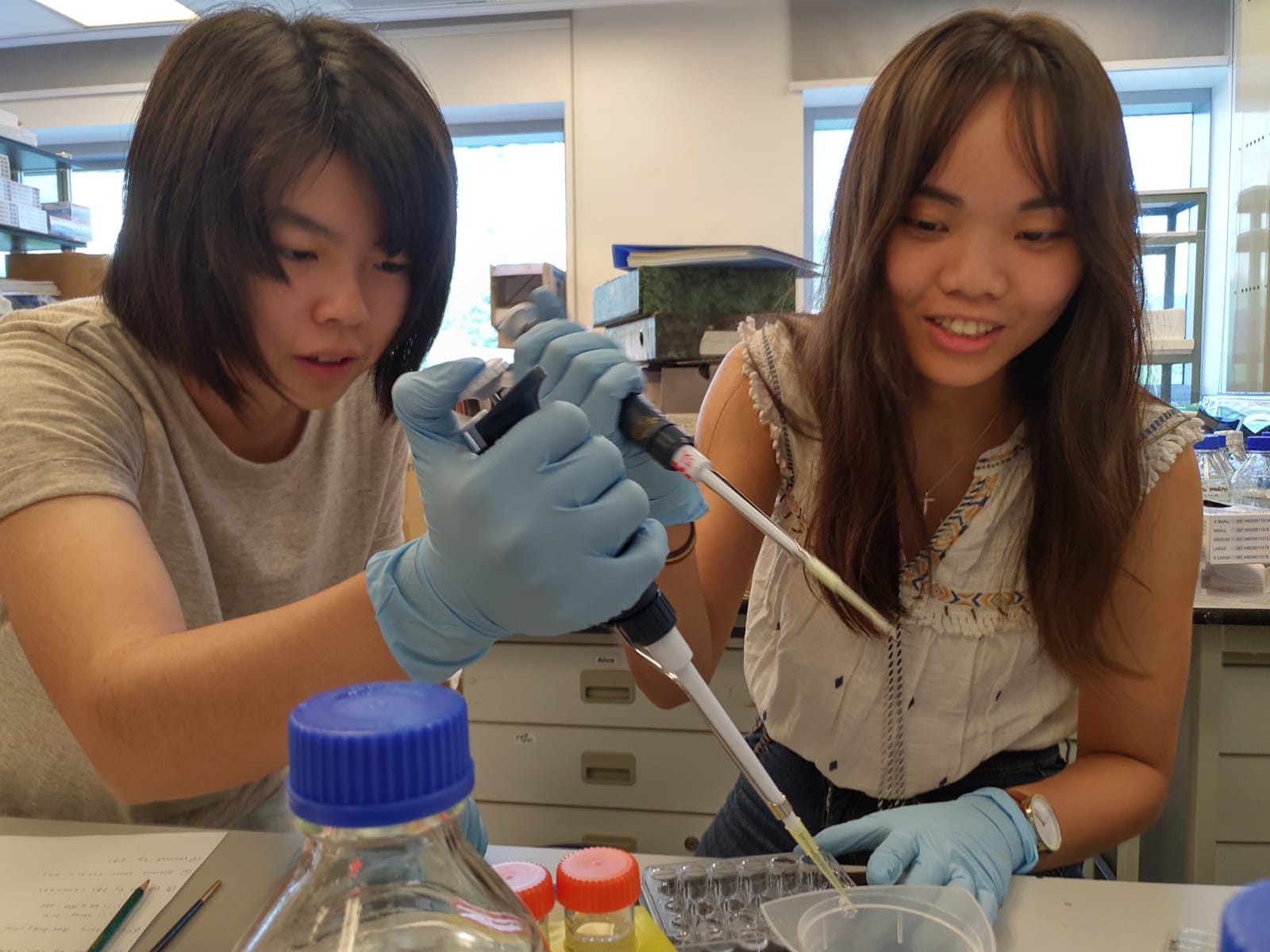 "I am grateful for the experience and am looking forward to continuing my learning journey."
It all began with a moment of serendipity as Cleo discovered this Virtual Attachment Experience Programme by BestTop. She was then assigned to a company focusing on digital health. Cleo was tasked with drafting plans for clinical trials, to be carried out by the company. This provided Cleo with precious hands-on experience which could not be acquired in the classroom.
The biggest challenge, for Cleo, was having to juggle between this programme and a full-time internship she was doing. She attended online training sessions on Saturdays, and worked on the project over weeknights and weekends. On the flipside, this has enhanced Cleo's time management skills.
The ongoing pandemic has also made her experience a rather unusual one: "I was told by my supervisor that my predecessors who did the programme on-site had access to a wide range of hardware and software they could play around with." Without in-person interactions with other team members, most of Cleo's work had to be done independently.
Despite the limitations of an online attachment programme, Cleo still managed to make the most out of what is available and continues to follow-up on the project after the summer. She is grateful for the experience and looks forward to continuing her learning journey.
Written by: 
Truston Yu
Year 3, Faculty of Social Sciences
October 2020
Clinical Trial Overseas at Home