> Non-credit Bearing General Education Programmes for the First Semester, 2021 – 2022

GE2021-04
我們總是有些時候會「懷疑人生」,可能是因為面對鬱悶的大環境,也可能是因為遇上自己的樽頸位,彷彿對未來毫無頭緒,懷疑下一步要怎麼走?既然未知,倒不如放慢腳步,細仔觀察身邊各種事物,說不定會找到一點靈感。城市研究學者黃宇軒與朋友創辦「懷疑人生就去散步」YouTube頻道,以散步的方式,用鏡頭帶觀眾細看城市角落,影片沒有題目、沒有對白,但出奇地讓人感動,原來我們的城市如此漂亮。這次我們也請來歷史文化愛好者劉國偉與我們一起散步,介紹與香港醫學歷史息息相關的建築。誠邀大家參與這場「散步實驗」,由本部大樓出發,行落西環,嘗試路上觀察,沿途發掘各自志趣。


We all have moments of doubt at times, perhaps due to what we see as a suffocating atmosphere or because of the personal obstacles we might be facing. When these feelings strike, then, why not take a break and go for a walk? By slowing down and paying attention to the surroundings, we may discover unexpected inspiration. Hong Kong urbanist Sampson Wong started the YouTube channel, "When in doubt, take a walk" with friends, publishing videos of people walking in different neighbourhoods in Hong Kong. Audiences are touched by the moving images of the city, without any script and topic. In this walking tour, we have also invited Mr. Lau Kwok Wai, a history and culture enthusiast, to introduce some historical buildings that are closely linked to the medical history of Hong Kong. Let's join this "walking experiment" from the Main Building on campus to Sai Wan, observing on the road and looking for interesting things together.


Speakers: Dr. Sampson Wong 黃宇軒博士 & Mr. Lau Kwok Wai 劉國偉先生
Date: 26/9/2021 (Sun)
Time: 15:00 - 17:00
Language: Cantonese (simultaneous interpretation in English will be provided upon request by 17/9)
Quota: 20
Deposit: $50


The registration is full.


Schedule:
| | | |
| --- | --- | --- |
| Date | Time | Venue |
| 26 Sep 2021 | 15:00 - 17:00 | Sai Wan |
Bio of Instructor(s) 導師簡介: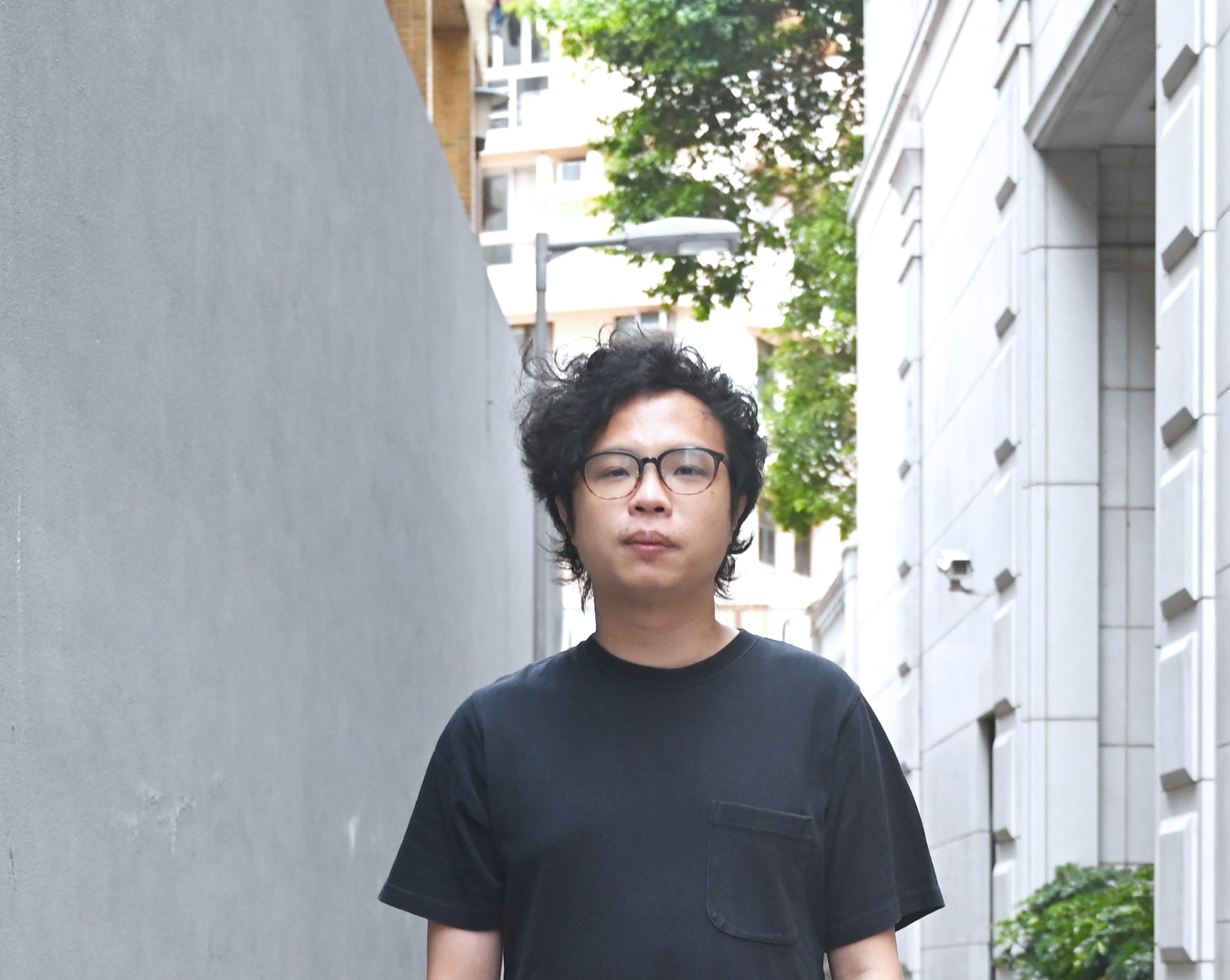 Dr. Sampson Wong 黃宇軒博士
城市研究學者 / 藝術家 / 策展人 Urbanist / Artist / Curator

Mr. Lau Kwok Wai 劉國偉先生
歷史文化愛好者 History and Culture Enthusiast