> Non-credit Bearing General Education Programmes for the First Semester, 2021 – 2022

GE2021-13
F:A:C:E: Subsidy Sharing – Screening & Discussion: Experimenting and Documenting HK Narratives
短片放映會:記錄、實驗 .影畫香港
《繭》和《ROUTINE》兩套短片以紀錄、劇情、表演藝術等元素於虛實之間遊走,模擬社會現況的界線模糊狀態。
《繭》藉熱衷本地戲劇和建築的知荇與三位不同年齡背景的女性的對話,探討現今香港移民潮中港人對去留的分歧。《ROUTINE》描繪疫情下的一對老人在沙田公屋的生活以及與遠居美國的兒子線上聯繫的情況,刻劃了老年人如何在適應全球新常態下成為一眾「少數」。放映會設有討論環節,讓我們探索實驗和記錄的邊緣,想像以影像說話的可能。
The two short films
Temporal (+) Boundary
and
ROUTINE
adopt and sway between elements of documentation, drama, performance arts, which simulate the vague boundaries of social status.
Employing the dialogues among four local females from different age and backgrounds,
Temporal (+) Boundary
explores the distinctive narrations on the current tide of Hong Kong migration.
ROUTINE
depicts the repetitive living routine of the elderly in Hong Kong under COVID-19 and shows how they deal with this universal issue in ordinary life as a minority in the new global virtual experience. A post-screening discussion session will be held. Let us explore the edge of documentation and experimental storytelling, and imagine the possibility of expressing via moving images.
The short film
ROUTINE
was rewarded with the Excellence Award in the Busan Contents Universiade (BCU) 2020 "24/7 Online Short Film Contest".
This project is supported by GE F:A:C:E: Subsidy.
Student Host: Vivian Wong (BA Year 4)Date: 5/10 (Tue)Time: 19:00 – 20:30Venue: To be announcedLanguage: Cantonese supplemented with English


Registration:
1. In-person Enrolment (Starts at 10am, 8/9 onwards, at MB240)
2. Online Registration (starts at 10am, 9/9 onwards):
For HKU students only - https://hkuems1.hku.hk/hkuems/ec_hdetail.aspx?ueid=77689
Schedule:
| | | |
| --- | --- | --- |
| Date | Time | Venue |
| 05 Oct 2021 | 19:00 - 20:30 | TBC |
Bio of Instructor(s) 導師簡介: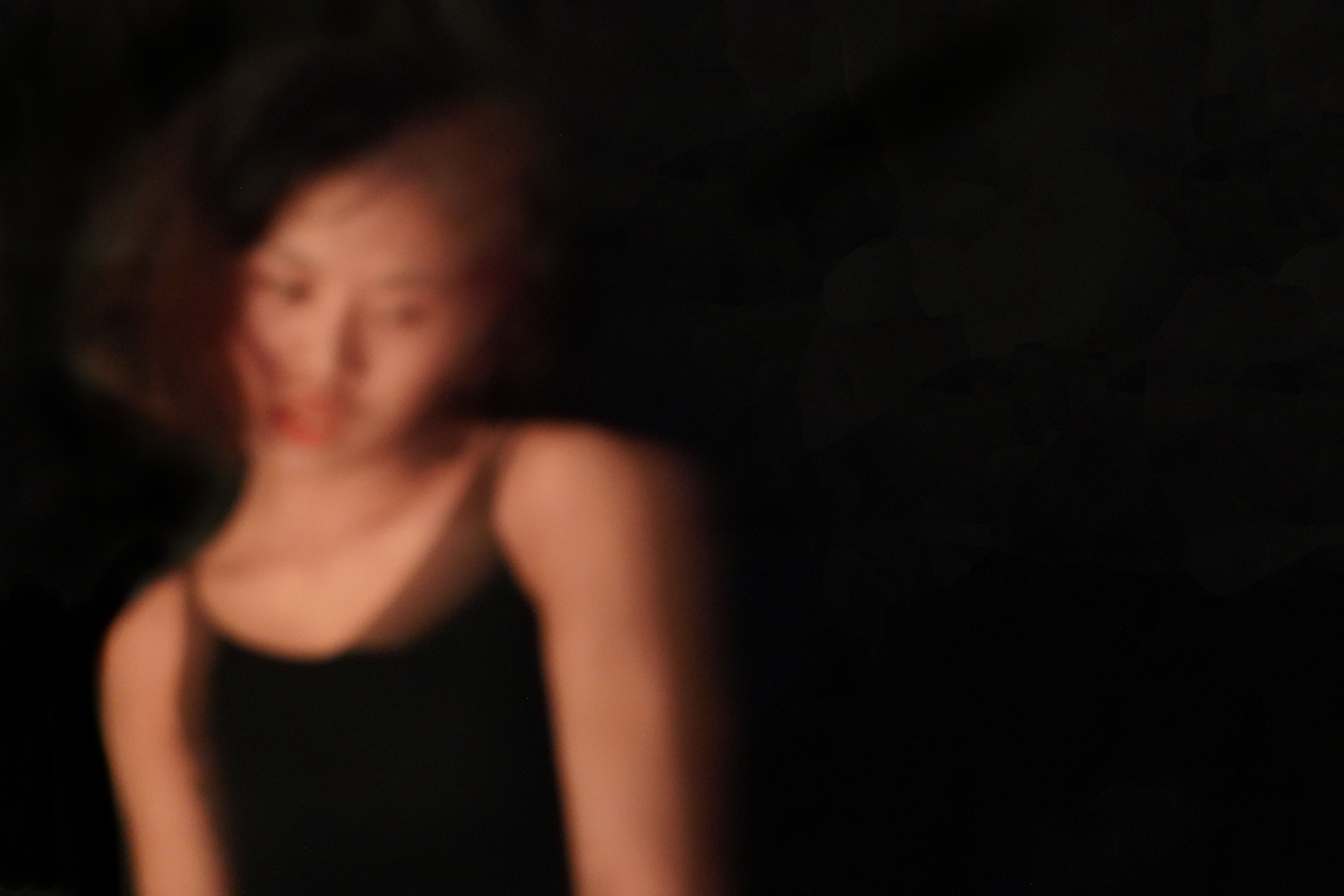 Vivian Wong 王穎琳

舞者,、紀錄者、影像創作人。喜愛漫遊街頭, 尋求多元媒介之間的流動和可能性。
An independent media creator and dancer who dabbles in mixed media creation to explore the possibilities created by the interflow of different art forms.