> Non-credit Bearing General Education Programmes for the Second Semester, 2022 – 2023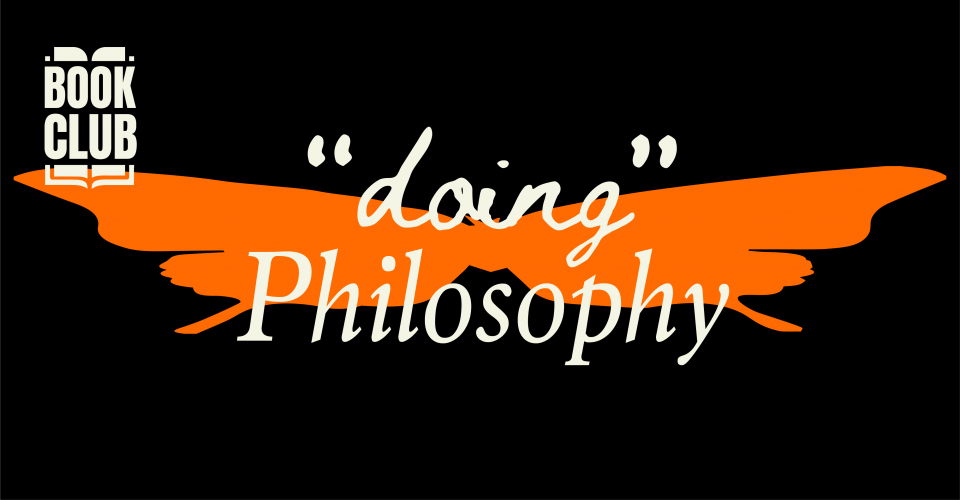 GE2022-31
Required Reading:
The Socrates Express by Eric Reiner
The Stranger by Albert Camus
Stripped of its academic jargon, which discourages the intelligent layperson, philosophy can and does touch the everyday lives, loves, and deaths of everybody. Some of the "greats" in philosophy may well have something useful to teach us: e.g. how to enjoy like Epicurus, how to fight like Gandhi, how to grow old like Beauvoir, and how to die like Montaigne. Wouldn't it be wonderful to share and debate the wisdom of these folks, and their relevance to today's world, with your fellow HKU peers in a casual and light-hearted environment?
Well, Eric Reiner's "
The Socrates Express
", written in plain English (i.e.
sans
jargon
)
, can guide you through this journey. As he put it: "Philosophy [is] practical. Philosophy [is] therapy. Medicine for the soul…. [Philosophy is] not a "what" or a "why" but a how" … how to live? [It is] life-enhancing poetry." The
NPR review
at this link gives some idea of what the book is all about.
To top it all, why not also enjoy one of the classics of "existentialist" fiction – Nobel Laureate Albert Camus' "
The Stranger
" – and figure out how our lives can absorb the lessons of existentialism. Camus was a French novelist, essayist, and dramatist. He is regarded as one of the finest philosophical writers of modern France. His work is characterised by a vigorous, concise style, and is based on the philosophy of existentialism concerning the futility and meaninglessness of human life. It is probably one of the most widely-read novels among young university students.
Registration: https://onlinepytsysprd.feo.hku.hk/event/110369?code=888d640a14994d809cd0cf9fea9da80c
Schedule:
| | | |
| --- | --- | --- |
| Date | Time | Venue |
| 04 Feb 2023 | 15:00 - 17:30 | GE Gatherland 240 (MB240, 2/F, Main Building) |
| 11 Feb 2023 | 15:00 - 17:30 | GE Gatherland 240 (MB240, 2/F, Main Building) |
| 25 Feb 2023 | 15:00 - 17:30 | GE Gatherland 240 (MB240, 2/F, Main Building) |
| 04 Mar 2023 | 15:00 - 17:30 | GE Gatherland 240 (MB240, 2/F, Main Building) |
Bio of Instructor(s) 導師簡介:
Mr. Peter Lai 黎慶寧先生

After graduating with first-class honours at HKU in 1973, Mr. Lai joined the Hong Kong Government as an Administrative Officer. From 1985 Mr. Lai was almost continuously engaged in Sino-British negotiations on the future arrangements for Hong Kong and was appointed a Member of the Sino-British Land Commission (1991 – 1994). In late 1994 he was appointed the first 'local' Secretary for Security of the Hong Kong Government. He left the civil service on 1 August 1998. Mr. Lai is an Honorary Professor at the Department of Politics and Public Administration, HKU.