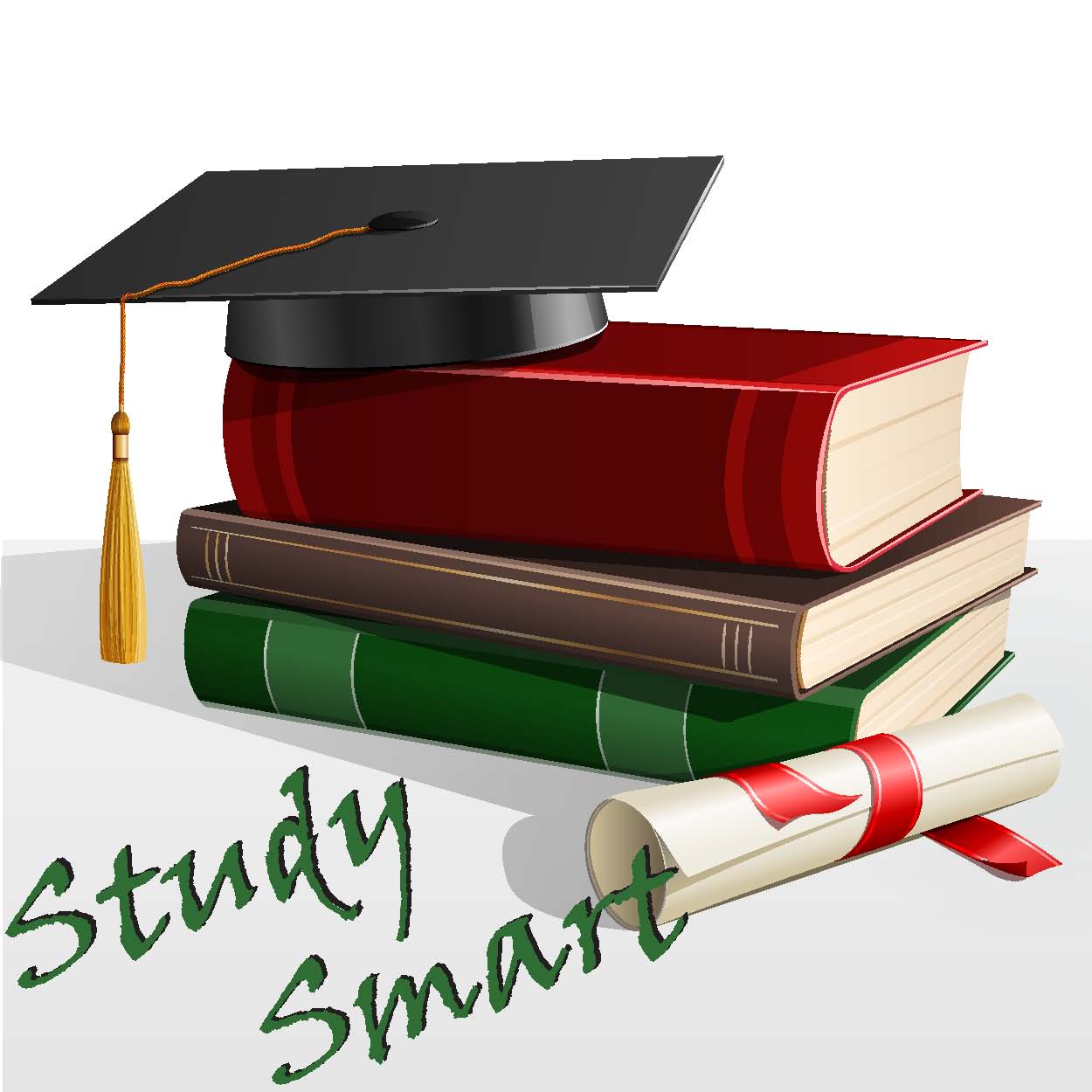 STUDY SKILLS WORKSHOPS & CONSULTATION SESSIONS
CEDARS - Counselling & Person Enrichment (CoPE) offers HKU students a supportive learning community through the "Study Smart" Programme. A series of small group workshops and one-to-one consultation are organized to offer students with strategies to become effective and independent learners. Unlike tutoring on specific content of individual courses, we focus on generic study skills that can be applied across the courses.
Our trainers include clinical psychologist, and peer study skills coaches who are current HKU postgraduate students and graduates with experience serving as academic tutors in university setting. They will help you build an individualized toolkit of learning strategies.
All current HKU students are welcome to participate. Check out this site for details about the workshops and one-to-one consultation sessions.