Pokfield Road Residences (till December 31, 2020)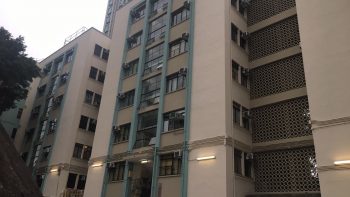 Pokfield Road Residences offer students with flats and shared accommodation. Priority goes to postgraduates. The Residences can accommodate for 313 full time international undergraduates and postgraduate students in four types of flats. They are within walking distance to the University's Main Campus.
The University has announced the construction a capital development complex , Pokfield Road Residences will ceased to be a student residence after December 31, 2020 to make way for this site redevelopment.
Pokfield Road Residences (till December 31, 2020)