Merging Arts and Education
Merging Arts and Education
Prasad Alya's Story

Awardee of 24th Recognition Ceremony

Faculty of Education and Faculty of Science
BEd&BSc

When Prasad Alya, who was in her second year at HKU, was applying to be a delegate at the 2nd Peace Summit of Emerging Leaders at the United National Conference Centre last year, she had never thought that she would co-found Artpeace, an international youth organisation that aims to use art for advocacy and positive social change. Since then, this science and education student has embarked on a journey of volunteer experience beyond national boundaries, spreading the love with her passion for education and arts. 
Attending the summit in Bangkok, Thailand, in February last year was the starting point of Artpeace. Moved by the speakers who shared their vulnerable stories, Alya, now a third year student, recalled, "It was so touching and after leaving the conference, I felt incredibly inspired. I just felt like I had to do something."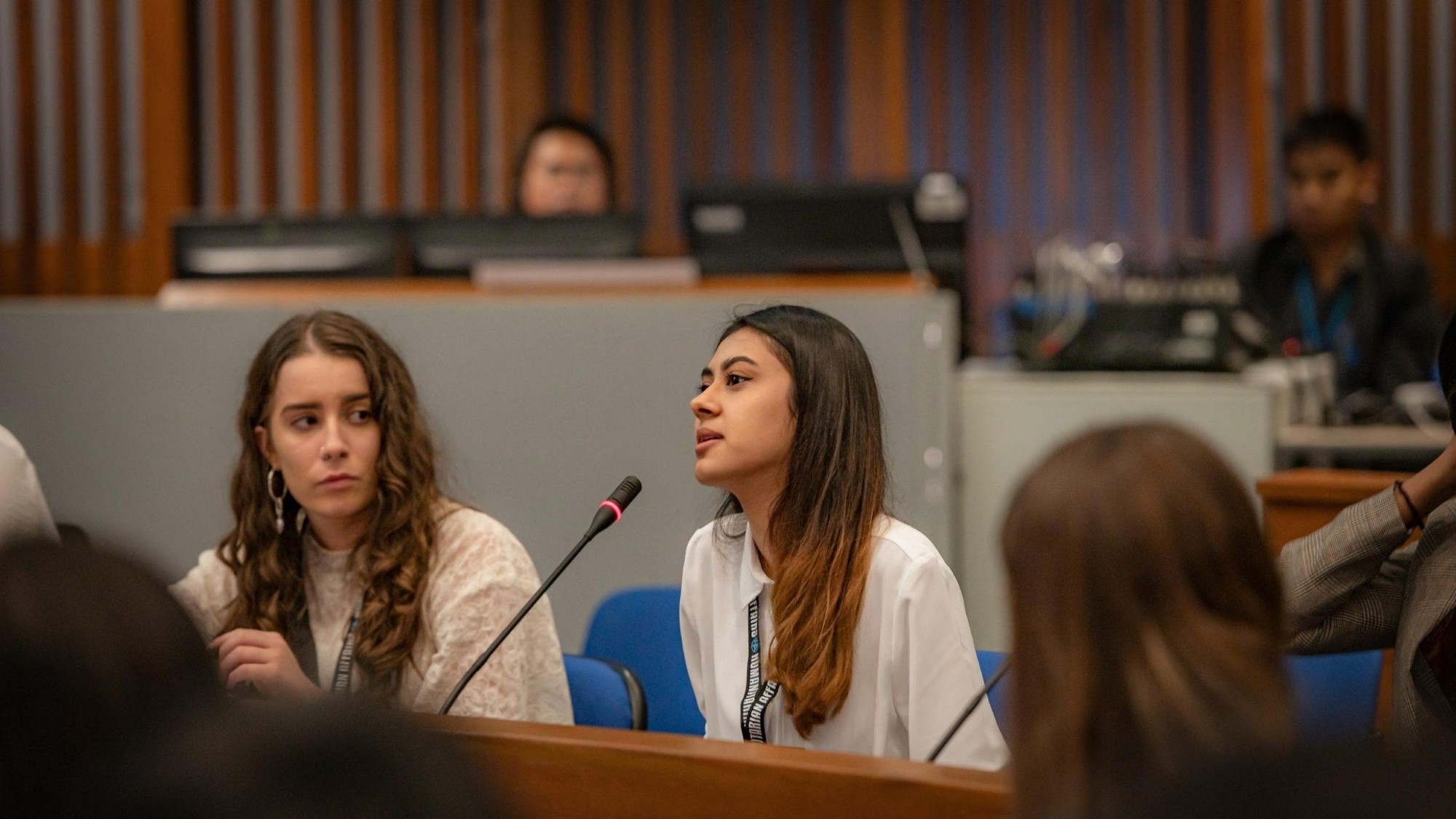 Alya participated actively in inter-school drama and dance competitions during high school years, winning a number of awards. She said it was her "favourite thing ever". "I guess art does play a huge part (in my life). Because even when I have my education assignments, I always try to make them more innovative by adding art into it." 
She met Priscilla, a vocal major student from the National University of Singapore, and they shared a similar experience in educating Southeast Asian refugees through arts. It did not take them long to formulate ideas of creating Artpeace that brings art for positive social change and inclusive education. 
Alya and Priscilla initially wanted to organise a volunteer service trip, but the plan was scrapped due to the COVID-19 pandemic. They then resorted to virtual settings as they launched their first program, "E-Busking for Relief" in June 2020. Through a series of virtual concerts with performers from Hong Kong, Singapore and Australia, they raised money and awareness for those affected by a cyclone in India and migrant workers in Singapore. 
Their successful online show was followed by "Frontline Beauty" in August. Noticing that many frontline workers may have skin irritation due to the prolonged hours of wearing protective gears during the pandemic, they decided to collaborate with 8 different companies to donate over 850 skincare products and artistic thank-you cards to those in Hong Kong, Singapore and Australia.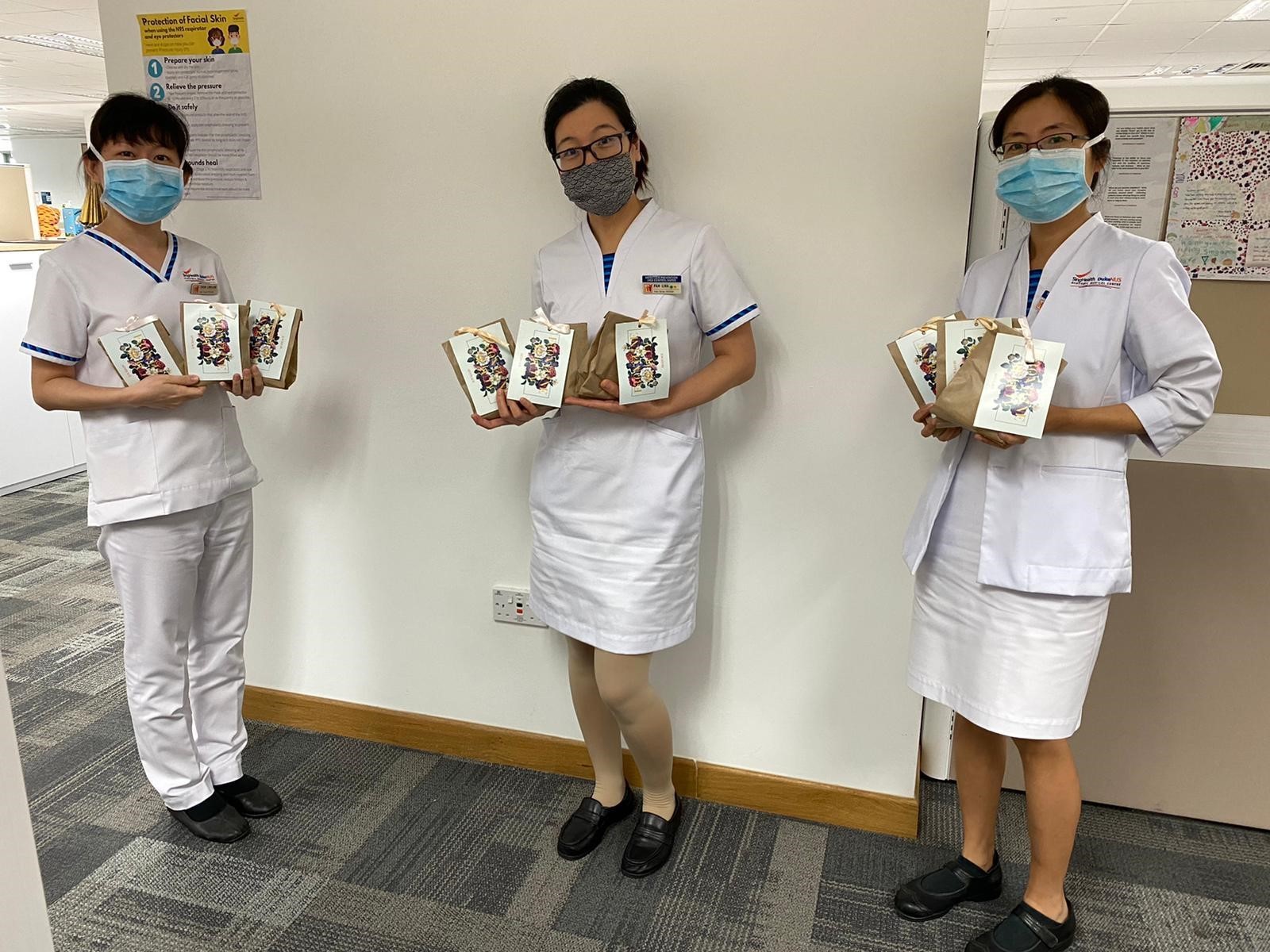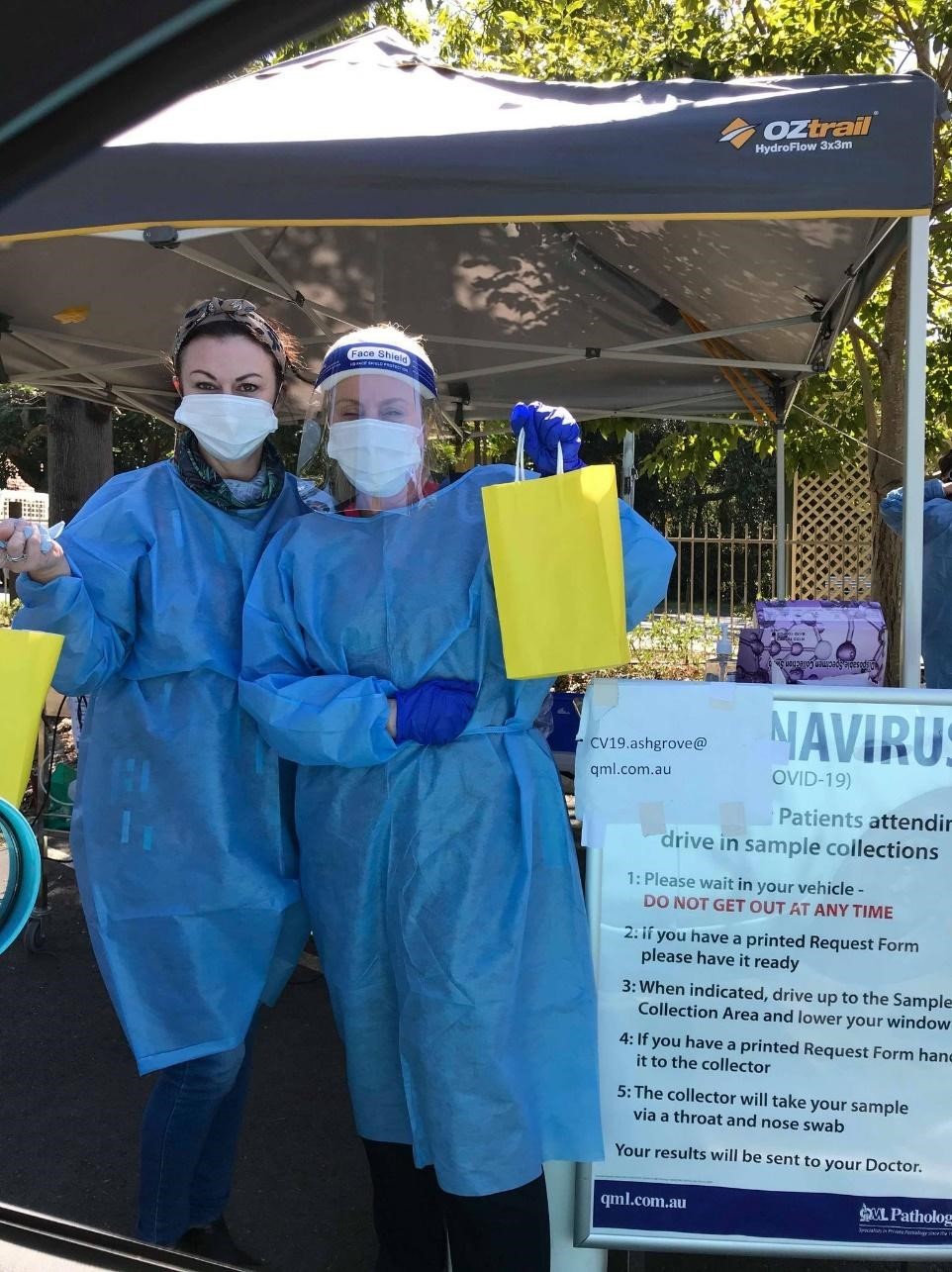 "Her enthusiasm for education is what keeps her going."
Running an educational organisation and attending school at the same time can be a tedious task. Alya said her enthusiasm for education is what keeps her going. She first realised it when volunteering at a school for refugees in Thailand for two months in 2019.
"I felt so happy to be able to create a difference in their lives," she explained, "I was able to see the changes that I helped bring in them, like their confidence and language abilities. Witnessing that potential is what keeps me motivated, and I always want to achieve that satisfaction of seeing that you made a difference in someone's life."
For Artpeace's most recent project, "Art Apart", Alya reached out to the same refugee school in Thailand. This was a series of art, music and drama workshops tailored to promote participants' English language abilities and confidence. She gathered and trained 20 volunteer facilitators from the University of Hong Kong and National University of Singapore to mentor participants in small groups. She recalled, "I was so proud of this project because I was so heavily involved in lesson planning and content creation, and being able to integrate what I've learnt from education courses."
Describing the experience of founding Artpeace as her "wildest dream", Alya noted that it also led her to many other opportunities, such as co-presenting at the Advance Higher Education – Teaching and Learning Conference 2021 in the UK and becoming a convenor of a Special Interest Group at the Centre of Advancement of Inclusive and Special Education. "I would like to thank Professor Tanya Kempston, Dr Patcy Yeung and Dr Kennedy Chan for guiding me along the way," she said.
Written by:
Sammy Heung
Year 4, Faculty of Social Sciences
March 2021
Merging Arts and Education