The Way to Success Programme
The Way to Success Programme
Yan Ho Ming's Story
Faculty of Law
LLM(HR)
Obtained his Master Degree in Laws (Human Rights) in HKU last year, YAN Ho Ming, Jack reviewed his postgraduate excursion with the student journalist. As he recalled the hectic study life, he briefly touched upon his encounters and the reflections on The Way to Success (TWTS) Programme, a mentorship programme organised by CEDARS.
Emphasising mentor-student interactions, TWTS Programme brings together students and seasoned business executives from various backgrounds. It involves group discussion and sharing of meaningful insights such as individuals' values and life experiences, including challenges, failures, and achievements.
Specialised in human rights, Jack joined this Programme to meet different kinds of people and expand his knowledge from his mentors and fellows. Despite the social distancing rules under the pandemic that caused the cancellation of the face-to-face meeting sessions, Jack still found this programme an effective tool to broaden his horizon. 
"My mentors, especially Ken and Jennifer, were very willing to share their experiences and motivate us to learn in this programme. TWTS Programme is a wonderful platform for us to meet different professionals from different business backgrounds and countries. Through the workshops and activities, we learnt to be empathetic."
He continued sharing his observation from a macro view, "We should try to understand the reasons behind those actions which may not be common in our culture. It is extremely important as Hong Kong is a global city, and exclusivism is only the way of the dead for Hong Kong."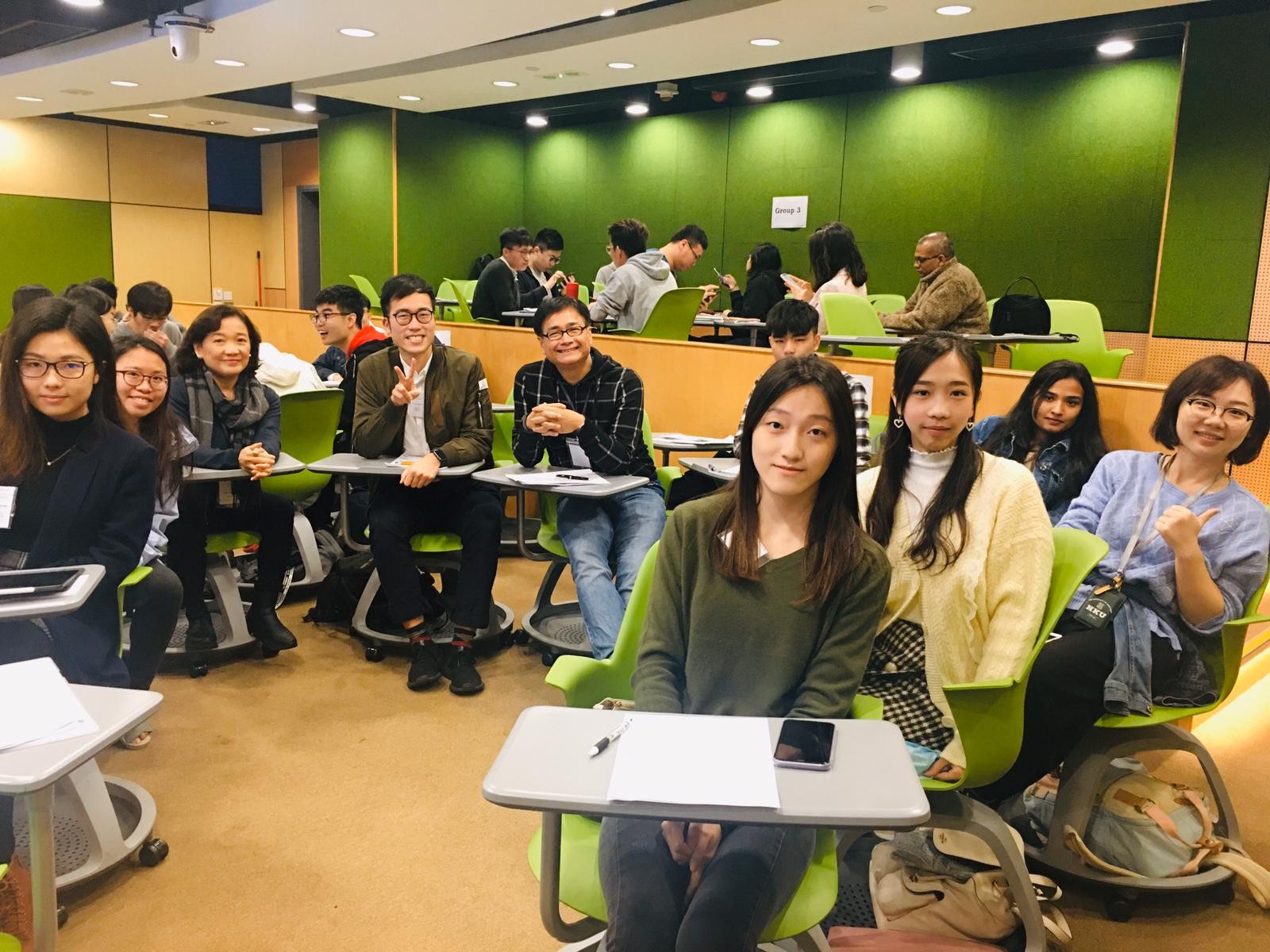 "Stay focus to finish the tasks on hand, and the opportunities would arise when appropriate."
While we live in this highly competitive city, intense careers competition is ubiquitous. Having immersed into the everyday hustle and bustle in the legal and business worlds, surprisingly, Jack is taking a calmful approach: 
"For the intense competition, I think we should only stay focus to finish the tasks on hand, and the opportunities would arise when appropriate. Just continue to speak with different people, tolerant and passionate about the world." 
No wonder he has no exact definition of success: "You just need to be living in the moment and enjoying life."
Written by:
Amadeus Cheung
Year 4, Faculty of Law
April 2021
The Way to Success Programme