Getting Good Mood Tips
Getting Good Mood Tips
Sofjan Benedictus Alvian's Story
Faculty of Engineering
BEng

In the time of COVID-19, the economy plummets, and the unemployment rate run high. Many of us are stranded in our own homes. Future plans have fallen apart. People have somewhat lost hope and motivation to embark on any new life journey. Apparently, negativity seems to have taken over the entire world.
Sofjan
, the third year Engineering student, obtained new ideas about coping with negative emotions after attending the Good Mood Session, a
Person Enrichment Programme
organised by CEDARS, online.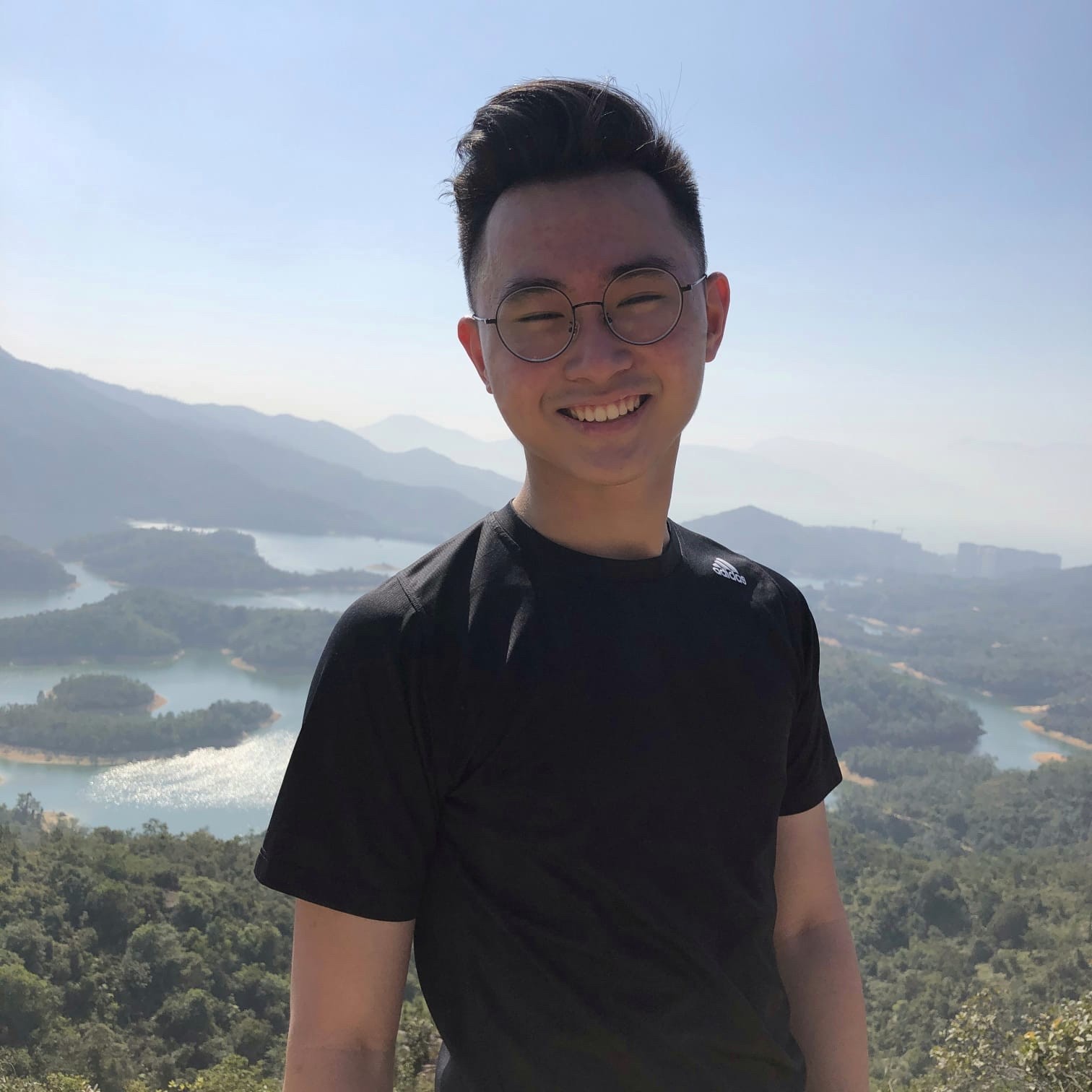 "There's nothing wrong with feeling sad at times."
"I joined the online event by chance. It turned out to be an inspiring talk that gave me new insights into managing negative emotions. I jotted down notes while listening to the guest speakers," said Sofjan. According to Sofjan, the guest speakers encouraged people to embrace negative emotions. They pointed out that there's nothing wrong with feeling sad at times, even though society today shuns negative feelings and thoughts. It was the first time that Sofjan came to know about this new approach to dealing with negative emotions. 
As pointed out by Sofjan, "The world today negatively stereotypes people who suffer from negative emotions. The Good Mood Session guided me to think differently regarding negativity." 
The Good Mood Session also covered stress management. Sofjan recalled, "The guest speakers asked us to make time for everything. That's really true. I feel happier when I have a constructive schedule for what I love to do. These tips may sound lame, but they are always applicable to alleviating stress."
In future Good Mood Session talks, Sofjan longs to see more real-life examples and practical solutions.
Written by:
Tracy Wong
Year 1, Faculty of Arts
April 2021
Getting Good Mood Tips