Clear Navigation amidst Turbulences
Clear Navigation amidst Turbulences
Ching Nok Yee's Story
Faculty of Business & Economics (HKU Business School)
BBA(IS)
In the turbulent and gloomy days, when the haunting shadow of pandemic still lingers the world, the overall business environment has become very stagnant. Many fresh graduates are worried about their careers. As Ching Nok Yee Tiffany, a final year Business & Economics student, told our student journalist her encounters in the
GraduAction Talent Academy (GATA)
, we understand the first rule in this abnormal time, is to become self-aware.
GATA is a CEDARS-initiated programme that targets final year undergraduate students to equip them with the necessary knowledge and transferable skills for their graduate employability and career development. Out of the six tutoring sessions, Tiffany found the session regarding "Business awareness, networking and cultural sensitivity" the most inspiring, "The instructor has guided us to perform comprehensive pre-application research on a company … The recommended means of research is very creative too as we are suggested to go through current or past employees' social media and the news." Tiffany realised that job application should not be a mundane routine.
Amongst the list of job-hunting strategies that Tiffany has summarised to our student journalist, it is quintessential to recall the first rule: Do not apply for a job just because everyone else is applying for it. As she explained the rationales behind these strategies, enthusiasm and self-awareness remain the key players. "Be the real you because, after all, personality matters most."
Tiffany has visited the word 'self-awareness' several times in the interview. You may wonder, what defines self-awareness? What makes self-awareness so crucial in the context of the occupation? She gave her reply this way:
"Being in the job market is quite brutal since you are forced to be compared with other candidates, and this is absolutely inevitable. Becoming more self-aware is to know who you are and what kind of teams and working culture you're suitable for, and be confident in presenting your skill sets to the right people. So that even if you miss out on certain opportunities, you rest assured that there are better chances ahead."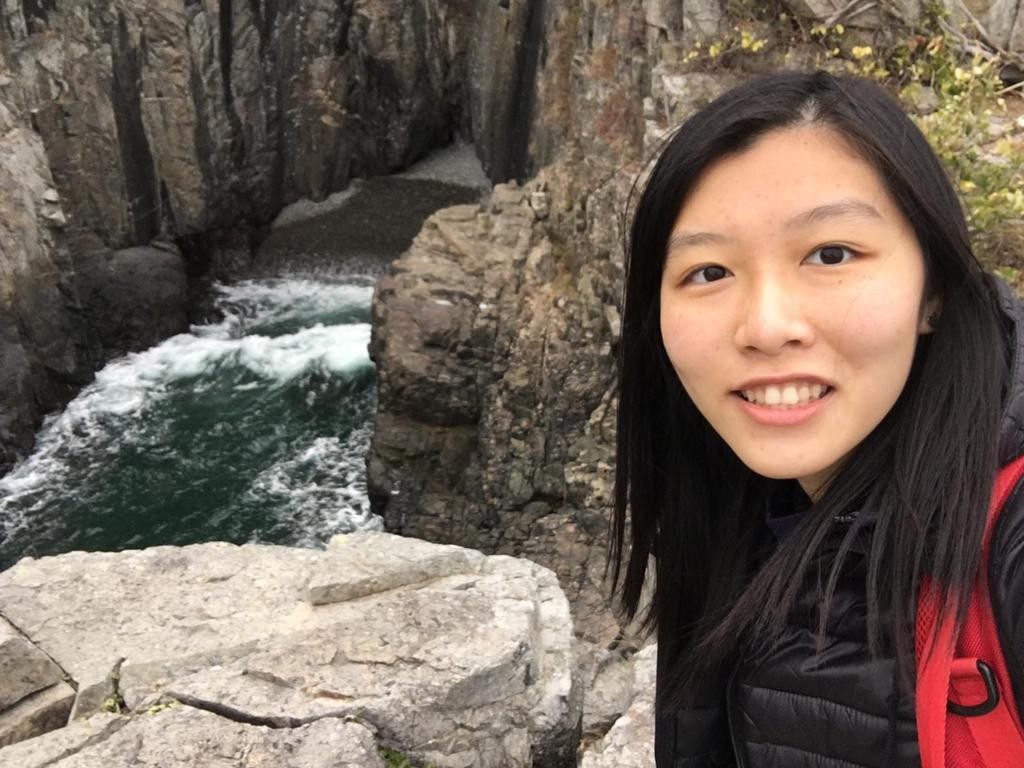 "Everything we experience is but a lesson."
Hearing from the news that many corporations act conservatively in managing human resources, Tiffany admitted that she has been panicky. But she also regarded this era of uncertainty as full of opportunities, "It is the best time for you to refine your skills, especially after graduation, so that you can customise your portfolios for different job positions … Although the job environment is changing rapidly, I think a long-term career plan is still essential However, it is no longer in the form of a job title in a particular industry or company." She continued with her definition of 'jobs' in the future, "Instead, it shall become a set of skills and knowledge one would like to be equipped with, and the good and value one would like to contribute to society."
"Every job application is a lesson, and every interview is a lesson." Indeed, everything we experience is but a lesson.
Written by:
Amadeus Cheung
Year 4, Faculty of Law
January 2021
Clear Navigation amidst Turbulences