Rethinking Social Service through Innovation
Rethinking Social Service through Innovation
Cheng Cheuk Nam Jason's Story
Faculty of Business and Economics (HKU Business School) & Faculty of Law
BBA(Law) & LLB
We live in an era of innovation, where leaps and bounds are made in technology every day. But have you ever thought about how we could innovate social service? As a keen participant of social service, Jason (BBA(Law)&LLB) was particularly interested in that issue. That is why Jason participated in the Joint-U UK Social Innovation Study Tour 2019 held by University YMCA (HKU), a programme on creative solutions to social problems. 
Jason got to know a lot of social enterprises in the London-based tour. The one he found most interesting was "Unseen Tours", an enterprise that recruits previously homeless people to provide walking tours in London. This job makes good use of ex-homeless' knowledge as many of them know their city like the back of their hand. More importantly, having previously homeless folks interact casually with the public helps to reduce the stigma on homelessness. With a simple yet brilliant idea, this enterprise alleviates a longstanding problem.
During the Tour, Jason also joined the YMCA 175th Anniversary Global Conference. One notable area focused on was mental health, especially the concept of Mental Health First Aid.
"It's just like physical first aid," explained Jason. "We need to identify the symptoms of injury, then prevent the injury from worsening."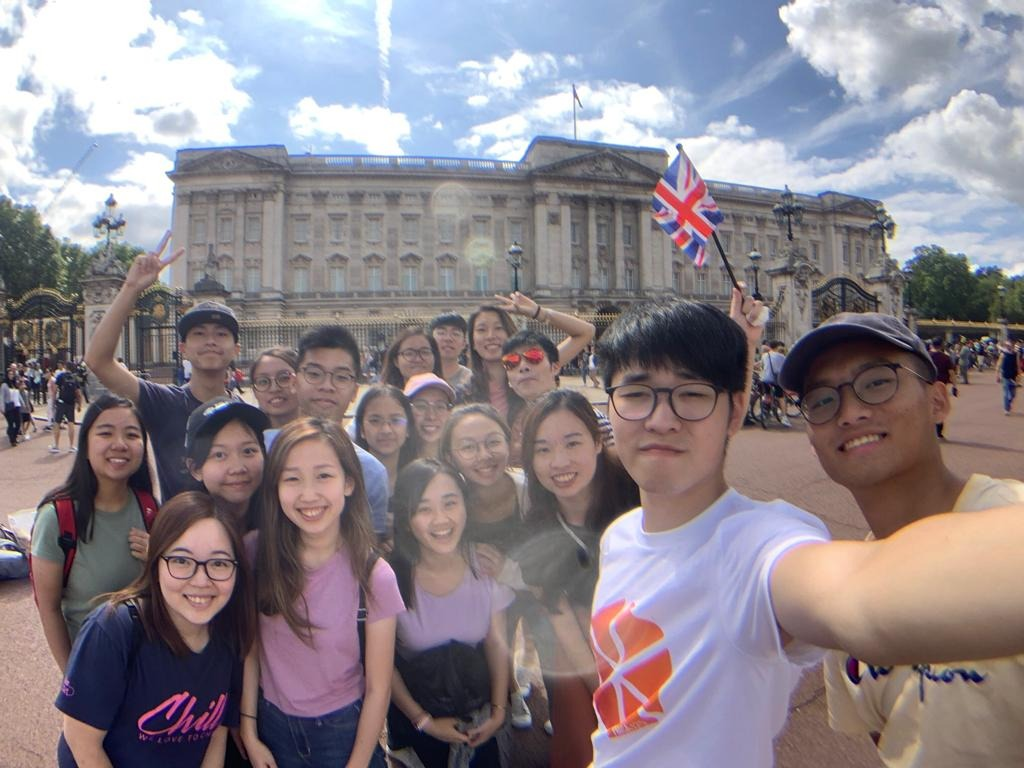 "It's important to stay resilient even during stressful situations."
When he returned to Hong Kong, he sought to spread the knowledge by organising a Mental Health First Aid workshop for HKU's Social Service Group. "You know, many people have subpar mental health," he sighed. "But we don't have enough discussion on this problem." Being passionate about serving society, Jason was especially interested in exploring the link between mental health and social justice. 
"If we want to build a better world," said Jason earnestly, "we need to get our mental state prepared. It's important to stay resilient even during stressful situations."
"Mind," Jason emphasised, "is just as important as our body."
Written by:
Tse Mei Ying Gabrielle
Year 4, Faculty of Law
October, 2020
Rethinking Social Service through Innovation