Stepping In a New Field, Reaping a new Fruit
Stepping In a New Field, Reaping a new Fruit
Poon Ching Yu's Story
Faculty of Education
BSc(Sp&HearSc)
Theodora, a year 4 student, participated in the ITC STEM Internship Scheme in 2021 summer. Given the fact that she is from speech and hearing sciences, she was employed as a marketing intern at a medical device company.
As mentioned by Theodora, "I am in my career exploration stage – I would very much want to try working in the commercial field" Having received the offer from the company, Theodora embarked on her journey to support the company's digital transformation project.
Throughout the internship, Theodora had a brand-new experience being a marketing intern. For example, as mentioned by her, "I figured out that STEM is not only applicable to primary and secondary education, but it can also be applied in a business environment."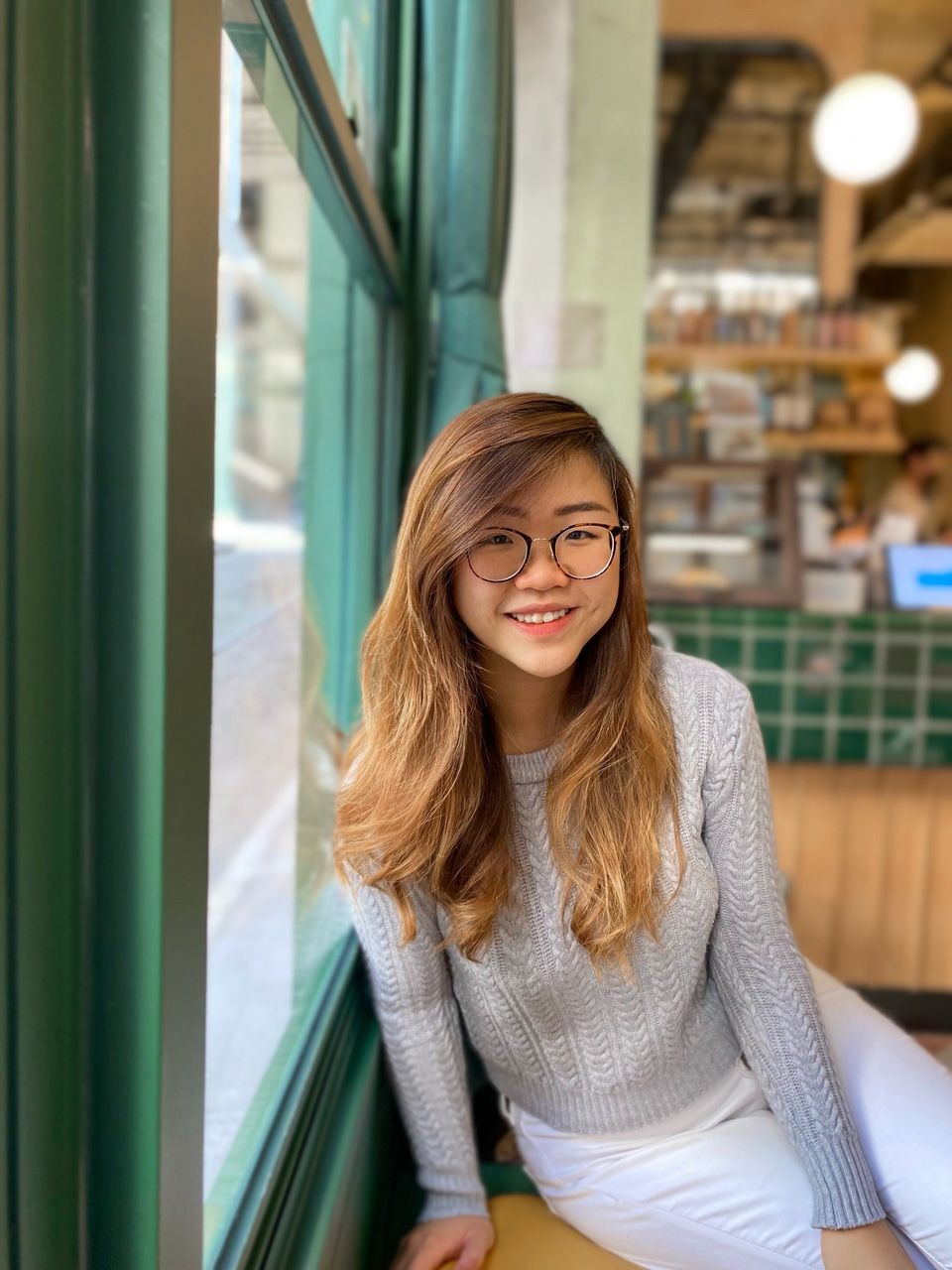 "As long as you are willing to overcome challenges ahead, you can learn and grow."
However, things are not that smooth in her internship. "The amount of data that I had to handle was unexpected, given that we only had a short period of time," recalled Theodora. "Also, I have never been exposed to a sales platform as I am not from a business or engineering background". 
In fact, Theodora's story is a great example to show that what you learned at the university may not be necessarily related to your future career.As long as you are willing to overcome challenges ahead, you can learn and grow.
A tip from her is that "You really have to ask for feedback and comments from the staff members, as well as to spend time on the Internet to look up for references." Indeed, as an intern, one should be more active to learn and shouldn't be afraid when encountering failures. 
Written by 
Leung Lok Yan
Year 2, Faculty of Arts
November 2021
Stepping In a New Field, Reaping a new Fruit