Chasing the Lacrosse Dream
Chasing the Lacrosse Dream
Loong Kam Chi's Story
Faculty of Engineering
MPhil
What is the furthest you have gone in pursuing a sport you love? What about attending a world championship? Archie is a recent Materials Engineering graduate and lacrosse player. During his undergraduate years, Archie flew to spectate the lacrosse world championships in Israel.
Originating from a Native American ceremonial ritual, lacrosse is a team sport played widely around the world. Archie was first introduced to lacrosse in his freshman year, and immediately got intrigued by its unique set of rules and equipment. With months of training, Archie improved tremendously and began to fall in love with this sport. Archie captained his hall's lacrosse team and also played for the HKU team as well.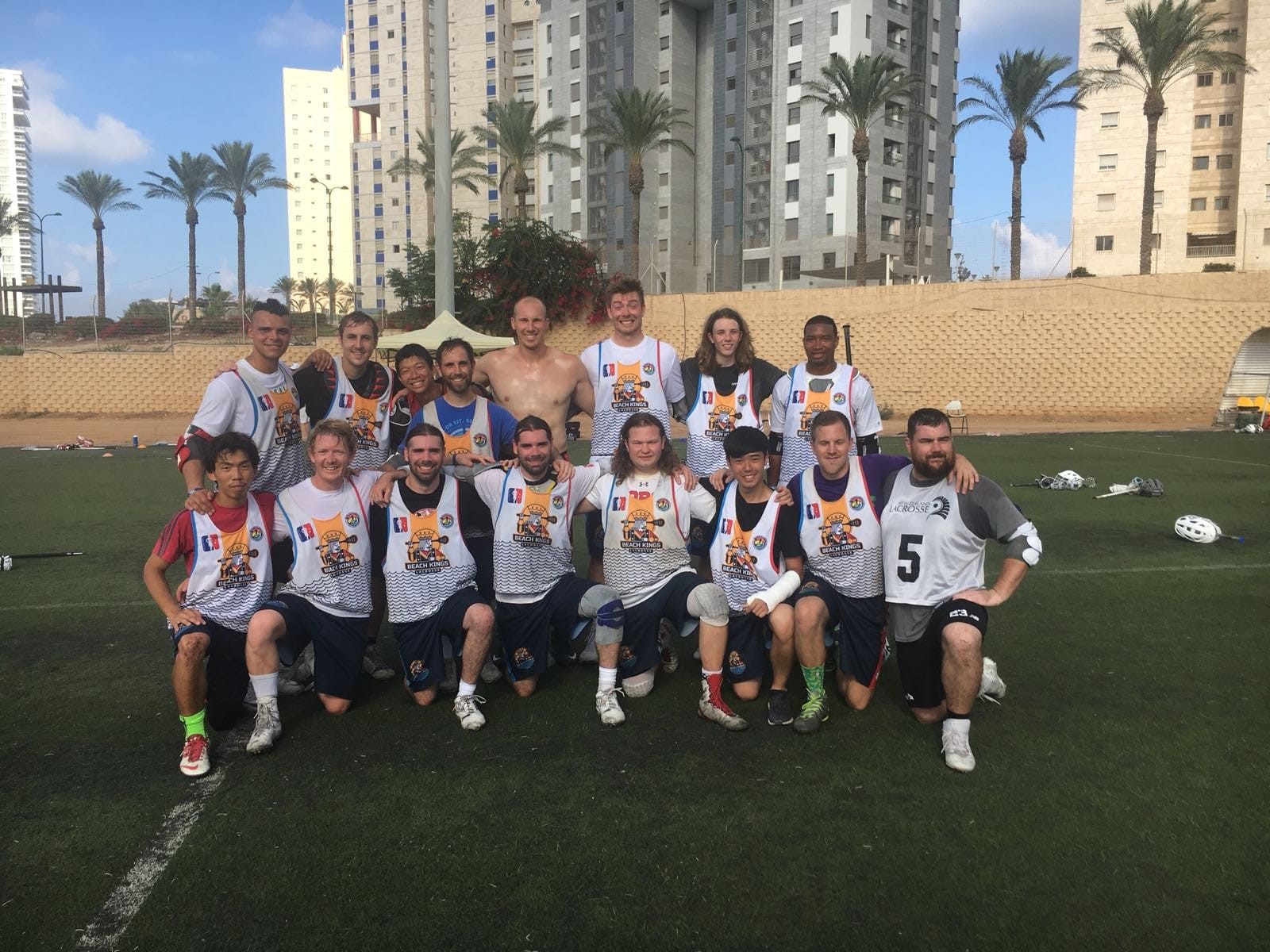 "Lacrosse taught me what sportsmanship means."
In July 2018, the quadrennial Lacrosse World Championship took place in Netanya, Israel. Archie joined the festival programme, which is a package that includes tickets to all matches and a series of mixed games with other lacrosse fans. For Archie, the most significant part is that he got to share the passion with other lacrosse players by watching high quality games and playing with people from other countries.
Watching the Hong Kong team play ignited Archie's passion even further - three of the Hong Kong team athletes were his seniors. Archie is now pursuing an MPhil while training with the Hong Kong team - it is his aspiration to follow in their footsteps and someday represent Hong Kong in international lacrosse matches as well.
Beyond the sport itself, lacrosse taught Archie what sportsmanship means and he is able to apply the spirit onto other aspects of his life - he also plays hockey and softball, and participated in a series of research projects and hackathons.
Written by:
Truston Yu
Year 5, Faculty of Social Science
November 2021
Chasing the Lacrosse Dream