Chasing the Football Dream
Chasing the Football Dream
Ho Chun Ting's Story
Awardee of 25th Recognition Ceremony

HKU Business School
BBA
Jut Ho, a fifth year business student, is no slouch when it comes to football. He has showcased his extraordinary talent for football and acquired reputation as the Young Player of the Year in the 2020/21 Hong Kong Top Footballer Awards.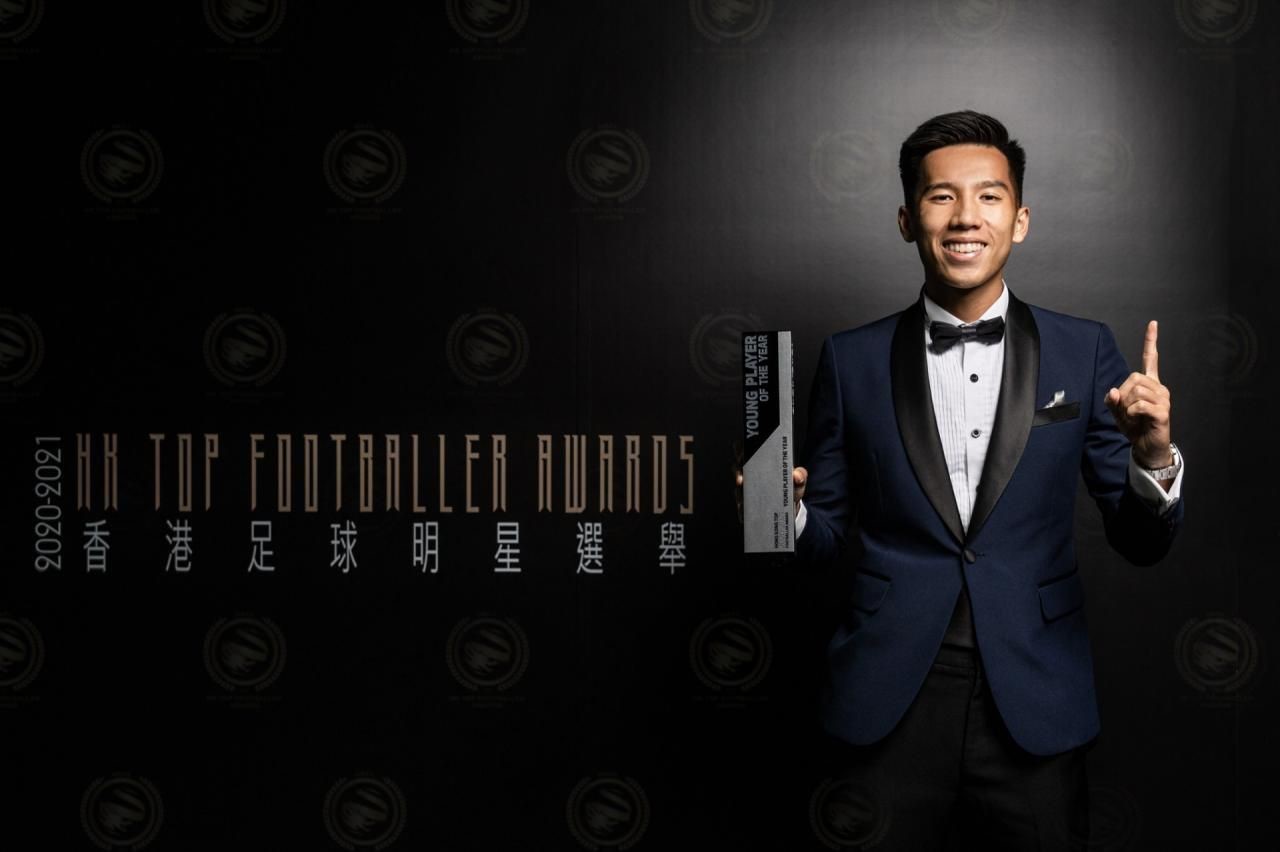 Being the youngest local player in the team, Jut has encountered many challenges. His efforts paid off and the award was a testament to his remarkable ability. He expressed the thrill of receiving the recognition and he thought it was one of the transcendent moments of his life. "It is not easy to win this award," Jut noted, "and it has been one of my goals to achieve. I am so happy to receive this award and I think it is the biggest milestone in my football career!"
It is anything but easy to be a student-athlete, but Jut has managed to juggle his academic studies and his gruelling training. "I have trainings in the morning and then I have lectures in the afternoon. I also have other training sessions in the weekends," Jut said. 
"Don't try to hide your true feelings when you feel disheartened; just accept your emotions and listen to your own heart."

His career has not always been plain sailing, but he still shows great perseverance and tenacity. "The league has been suspended due to COVID-19 and my career has been impacted. I was disappointed that I couldn't play the game," Jut expressed. Amid this difficult time, Jut tries to stay optimistic and he has indomitable will to return to the field again. "Don't try to hide your true feelings when you feel disheartened," Jut advised. "Just accept your emotions and listen to your own heart."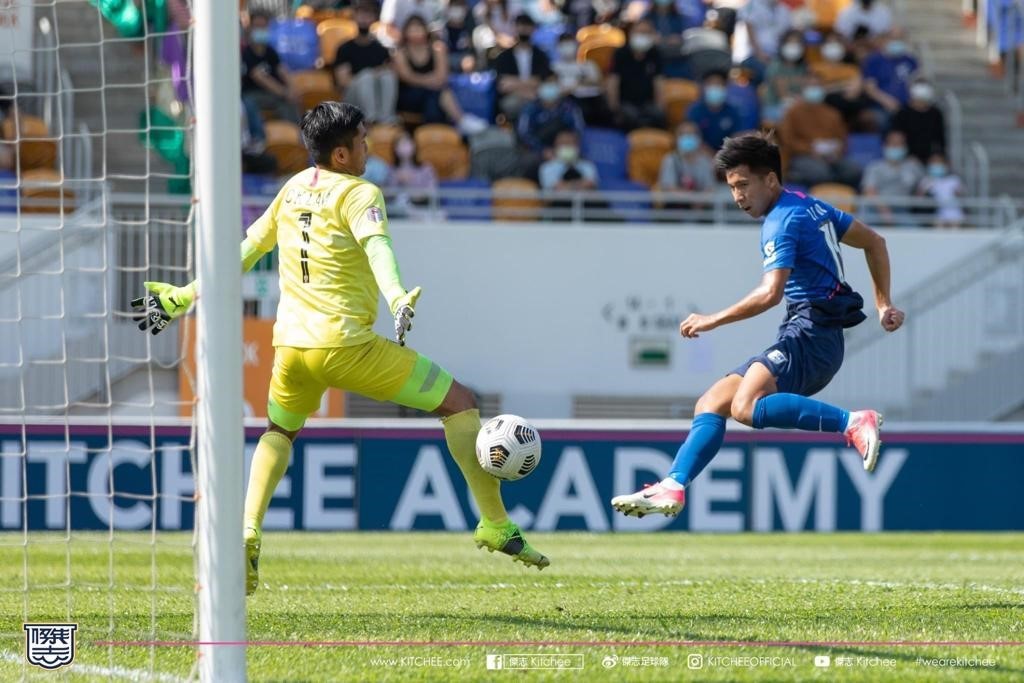 Jut has many ambitions in the future and he is determined to achieve his goals. "I set my sights on representing Hong Kong in different international competitions and I will try to stretch my boundaries," Jut said with enthusiasm. He also expressed his gratitude to his family and friends for supporting him. "I also want to thank HKU Football Club for giving me the passion and motivating me to chase my dream!"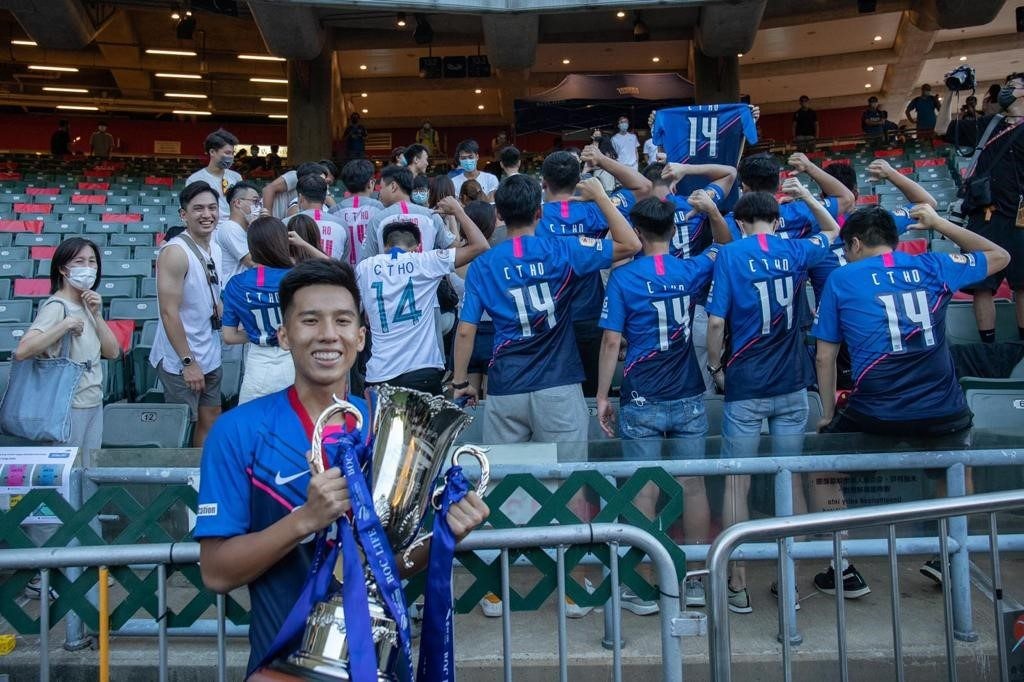 Written by:
Ivan Cheung 
Year 2, Faculty of Arts
April 2022
Chasing the Football Dream