Opting for a Fun Summer Job
Opting for a Fun Summer Job
For someone who is pursuing a double degree in BBA (Law) and LLB, you would assume that their internships and summer jobs would probably be somewhere in the legal and business fields—any desk job would sound somewhat reasonable or fit the average stereotype. 
However, Carl Tong, who studied BBA(Law) & LLB double-degree programme at HKU during 2015-2020, recalled his best working experience being in his second year of summer vacation when he worked at Hong Kong Disneyland as a summer part-time (yes you read it right). 
When asked what the inspiration behind his decision was, Carl said it was as simple as being —"I could get free admission into the park" and "HAHA" as he laughed it off. Compared with his peers, Carl said that working in Disney was really out-of-the-ordinary, but that he was able to take away a very unique and worthwhile set of experience and lessons—one he doubts you could get from working in a desk job.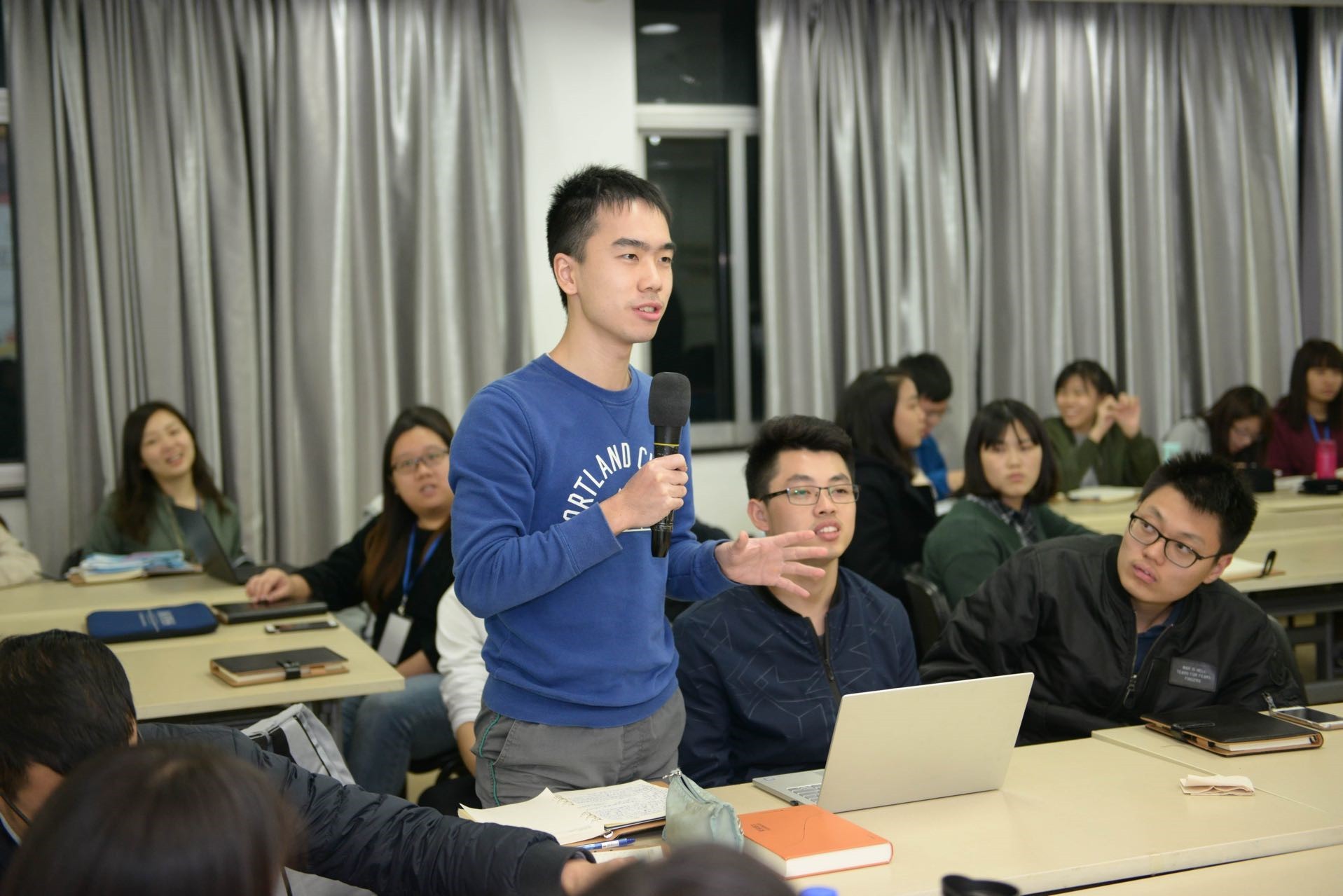 "Grab the most out of your university time and have loads of fun."
Over the course of his work at the amusement park, Carl said that although being in charge of the ride's operation was hectic especially given the soaring summer temperatures, he thoroughly enjoyed it. His task also encompassed areas such as addressing customers' complaints and exercising extra precaution such as making sure everyone had their safety belts on before the ride starts. Carl thought that this was exactly what made his experience so extraordinary. When asked if he ever regretted this decision, he said "No, not at all." 
According to Carl, the lessons is: "Grab the most out of your university time and have loads of fun because once you graduate and enter the workforce, it is hard to find so much leisure". 
Written by:
Bibi Alysha
Year 2, Faculty of Social Sciences
January 2022
Opting for a Fun Summer Job