An Internship that's Worth Fighting for
An Internship that's Worth Fighting for
Tam Tsz Yu, Joey's Story
Faculty of Social sciences

"The internship helped her achieving her goal of pursuing a master's degree at HKU."
In her last semester at HKU, Joey Tam, a final year student majoring in Psychology, joined Counselling and Person Enrichment Section of CEDARS as a part-time intern.  While her main duties include researching into counselling programmes and horticultural therapy of overseas universities, she also helped out at the Chillax · Sunset Handicraft Market and Image Building 1001 Workshop. The internship, according to Joey, helped her achieving her goal of pursuing a master's degree at HKU.
Before working for CEDARS, Joey had joined UNICEF as a researcher. Comparing the two internships, Joey reckoned that they complemented each other.  In UNICEF, she collected first-hand data by interviewing the public on their satisfaction towards campaigns regarding social benefits. In CEDARS, she conducted research in a different way - secondary research. She collected online data regarding counselling and person enrichment programmes in overseas universities. In addition, she researched into the possibility of introducing horticultural therapy, a kind of therapy that consists of gardening and planting, at HKU.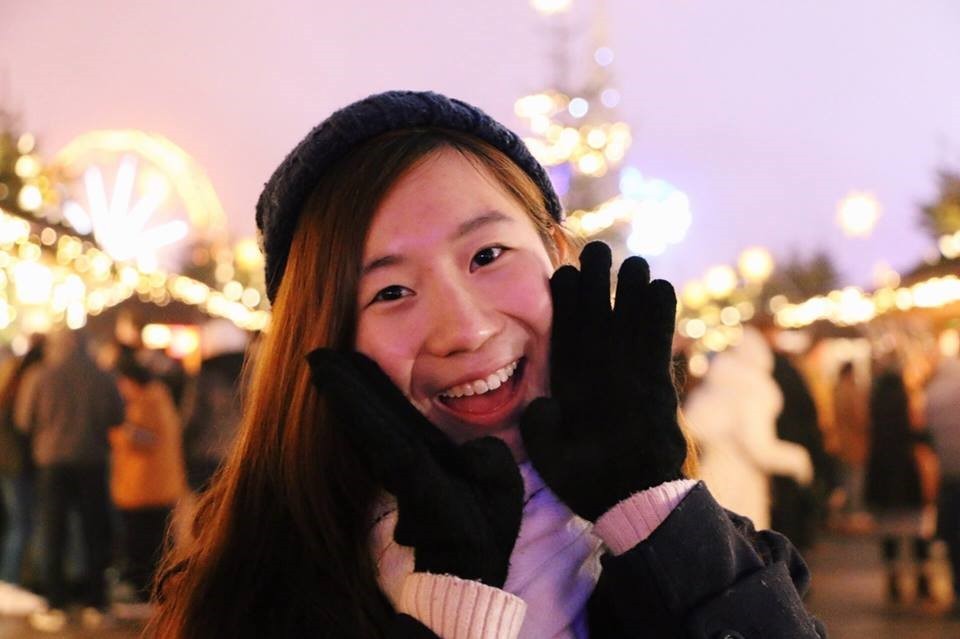 "I left HKU before seeing the actual results of my research," said Joey. But she hopes that one day she can return to the campus as a student again. With the aim of continuing her study in the field of Social Sciences, Joey wants to pursue a master's degree in Social Work or Psychology.  She said it would enhance the chances of admission if she had work experience in related fields. Admitting that it was not so easy, Joey said she would regard it as a goal in the near future.
Clare Wong

Year 3, Faculty of Arts

November 2018



An Internship that's Worth Fighting for