A Gift of Family Across the World
A Gift of Family Across the World
Nadine Nicole Muschette's Story 

Faculty of Education
PhD
"To her, every new opportunity is a gateway to establish impactful human connections."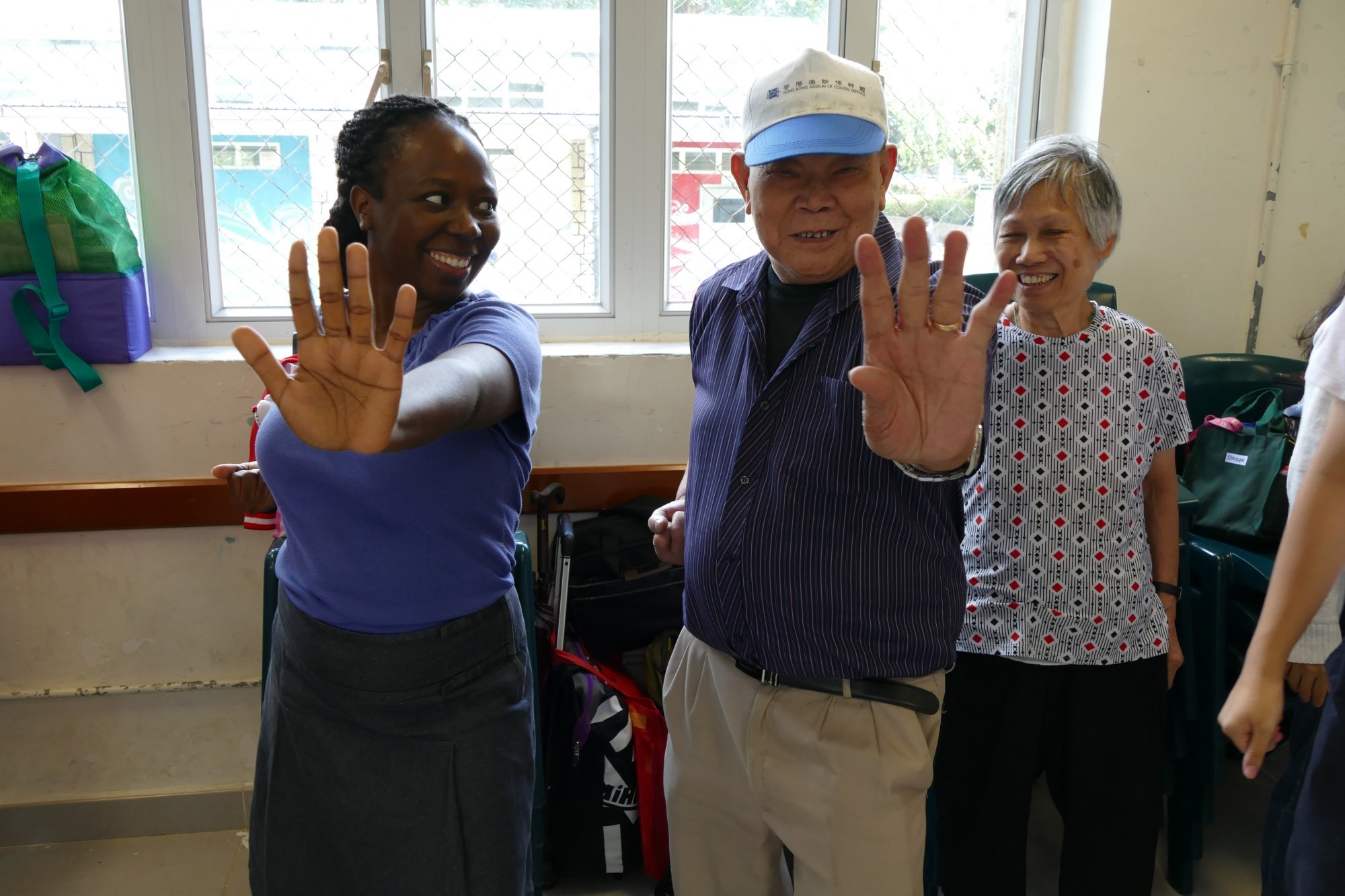 In a mere sixteen months, Nadine Nicole Muschette has surely made her mark in HKU. The Jamaica-born PhD candidate for Education specializes in Teaching English to Speakers of Other Languages (TESOL) and Global Citizenship. Her experience as an expat in six countries gives no doubt that she is an adventure and lifelong learner at heart. She was involved in CEDARS programmes such as the Community Engagement Programme for Refugees and Asylum Seekers in Hong Kong and Family Sharing Programme. To her, every new opportunity is a gateway to establish impactful human connections.
As a participant in the Family Sharing Programme, Nadine was partnered with a local family (the Chung's) who welcomed her with wide arms and shared their lives with her, embodying the spirit of Hong Kong hospitality. Each photograph taken with the Chung's was evidence of the family's affections for Nadine. Altogether they contain many warm-hearted stories that are special to this international student as each family member, old or young, had managed to fill a void in her heart. Their relationship ran even much further than a year-long commitment, with Nadine affectionately calling her Chinese mother as "Auntie Rebecca".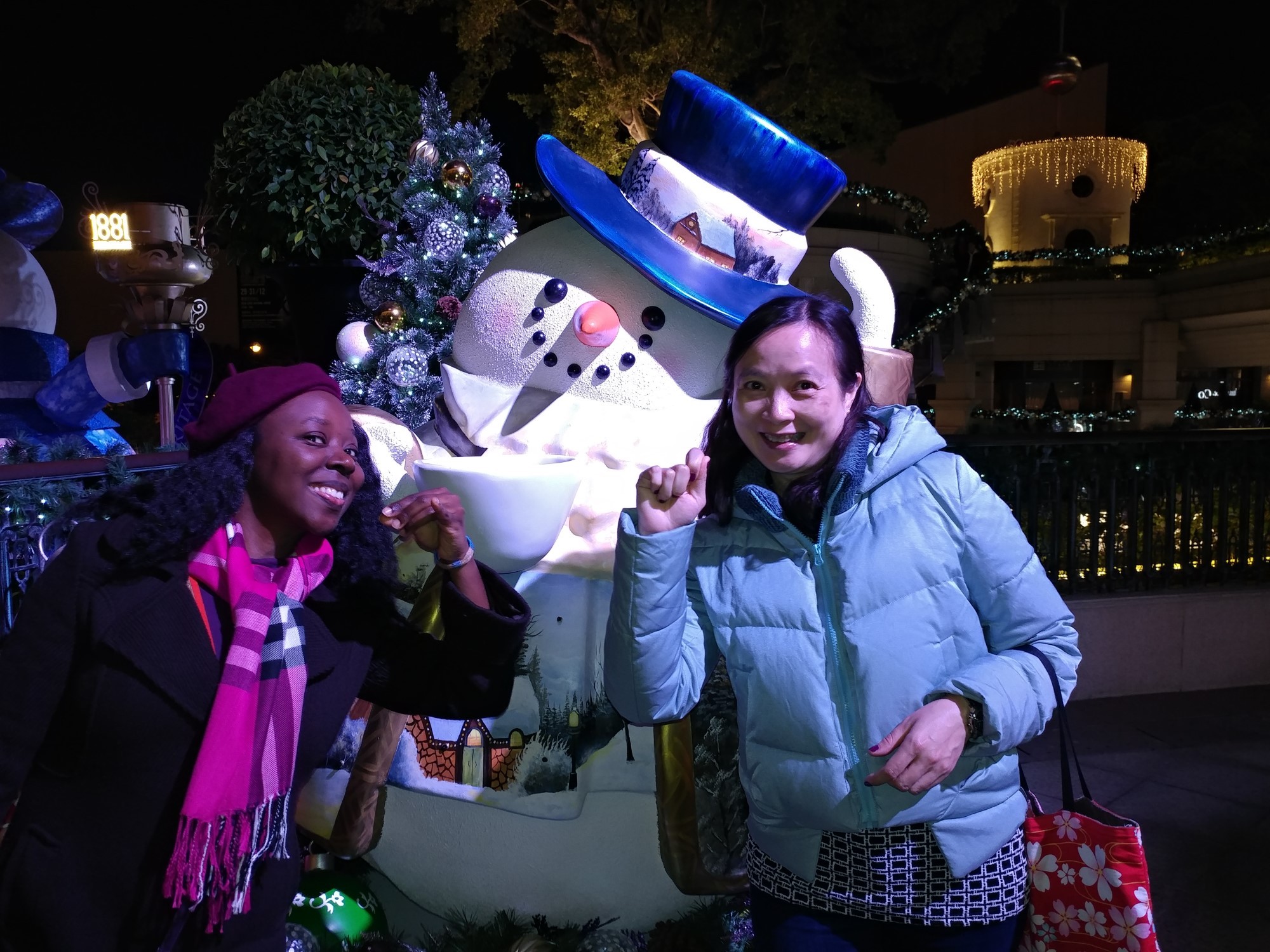 It may be CEDARS who orchestrated the matchmaking, but she brought up that "the little things made a lasting impression". During a major health scare last year, Mrs. Chung acted as a constant companion who went beyond her duty to hold Nadine's hand throughout her consultation with the doctor. The serene smile of Auntie Rebecca was what Nadine opened her eyes to see after her operation, with homecooked food in tow. Not only did it act as a soothing salve for Nadine and her mother in Jamaica, Nadine was touched by the sensitivity of her Chinese sister who "would surely grow into the role model her mother is".
To live life authentically through self-immersion and communication is an unrivaled experience for every HKU student. The Family Sharing Programme provides much-needed support for international students when homesickness strikes during term time and university holidays. Nadine's first-hand experience demonstrates balance as an international researcher with a locally rooted family life. Now in recovery, you'll see her reaching for the chopsticks instead of forks and spoons – like second nature acquired from life in Hong Kong.
Written by:
Teresa Chung
Year 1, Faculty of Social Sciences
March 2018
A Gift of Family Across the World