How To Achieve Social Justice
How To Achieve Social Justice
Lee Ching Yee's Story
Faculty of Social Sciences
BSocSc
What is social justice? It is a broad question with no definite answer. Only through the inspiration of accumulated life experiences will one know more about the definition of social justice. "I gained clarity through this programme as to how the social system and organisations exploit others to maximise their profits, which has driven me to contest for social equality," Lee Ching Yee (BSocSc) began to answer the question with her recollection of joining a transformative leadership scheme, IMPACT Uni, organised by Hong Kong Young Women's Christian Association (YWCA).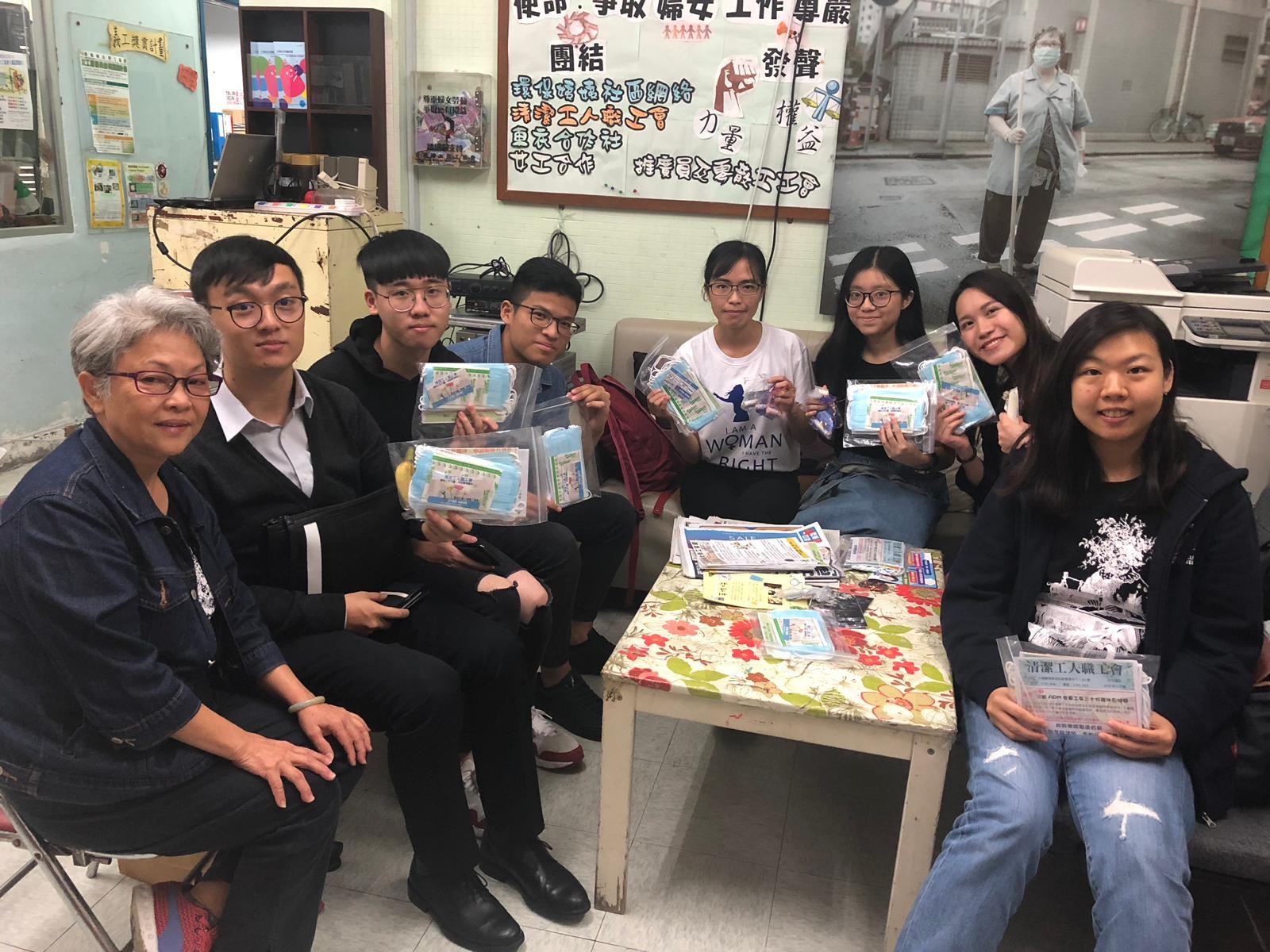 Emphasising on both research and actual experiences, the IMPACT Uni comprised leadership training camp, workshops about gender equality and street interviews, nurturing a group of young leaders who are willing to fight for justice, peace and charity for the underprivileged communities. Among the group of young leaders in this full-year programme, this final year HKU student admitted that her role is no longer passive now, "Rather than merely following #heforshe or LGBT advocacy campaigns in the past, I can now actualise my insights on gender issues from a humanitarian standpoint, which shed lights on the sustainable development goals set down by the United Nation."
"Some foreign domestic helpers have shared with us that their employers have often imposed a round-the-clock duty on them. Many of them claimed to have been prejudiced because of their ethnicity and occupation." Unfortunately, such prejudice did not just happen to domestic helpers, Ching Yee reminded us to look at the life of many public housing cleansing workers as well. Witnessing the unhygienic and hazardous working environment of these aged female workers, she reckoned that the current social system has failed to protect minorities against exploitation from employers.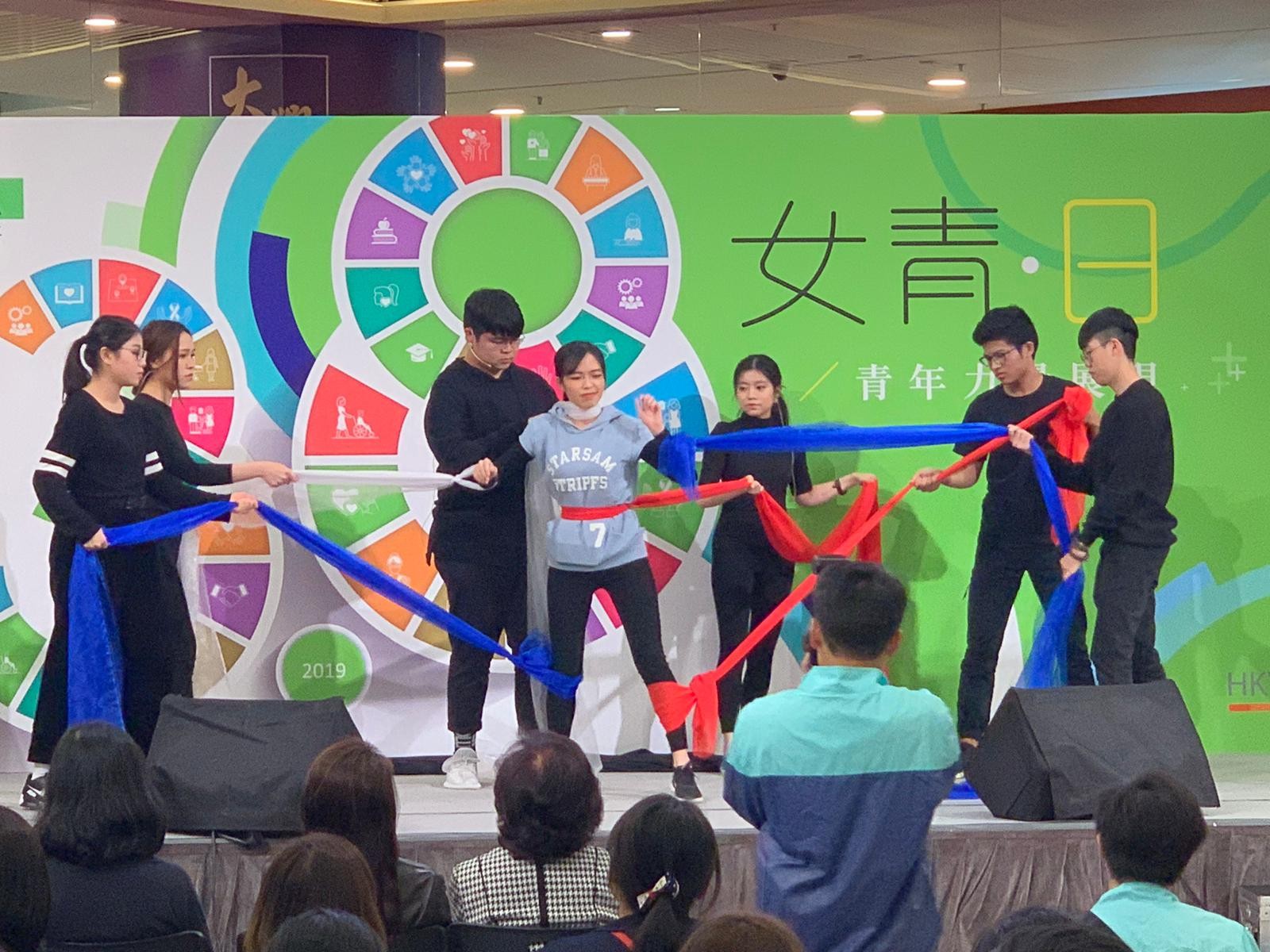 "I would like to suggest this contrasting reality onto the stage and stimulate the audience to think from their perspective."

Thus, she has chosen to display that situation in the drama performance of this programme to remind you and me that "even when the miserable are in a helpless state, they still receive hurtful and discriminatory comments. I would like to suggest this contrasting reality onto the stage and stimulate the audience to think from their perspective."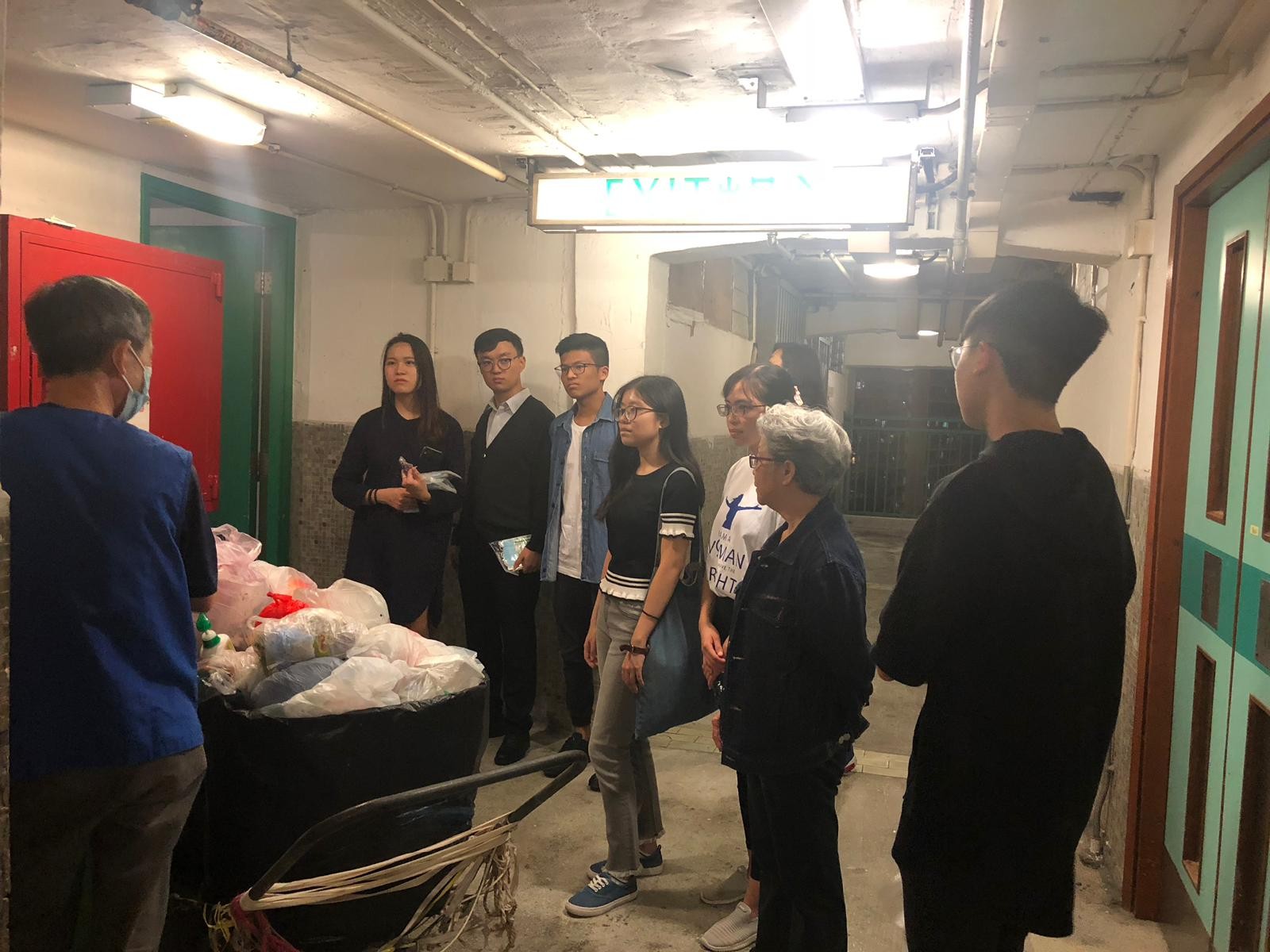 At the end of our interview, Ching Yee has come back to social justice. "Even though the underprivileged sometimes have a low educational level, it does not mean that they have to face unjust working conditions, but what we see is the exploitation of their fundamental rights," said this Psychology major student, who has also learnt to lend a listening ear to the deep emotion from these unsung heroes. Recognising the flaws in our social system in a series of leadership programmes, Ching Yee knew that achieving social justice is extremely hard. But it is this continuing sense of responsibility that motivates her to pursue a human rights-oriented career.
Written by:
Amadeus Cheung
Faculty of Law, Year 4
October 2019
How To Achieve Social Justice