Devotion to Lacrosse
Devotion to Lacrosse
Tse Wing Ching's Story
Faculty of Science
BSc
Though very few of the HKU students may have ventured lacrosse, the university has long been the cradle of most Hong Kong's lacrosse players since lacrosse was introduced to Hong Kong in the 1960s. Michael Tse, a recent graduate from the university, has been highly dedicated to lacrosse throughout the years. His abiding passion has sustained him in his pursuit of excellence as he underwent the metamorphosis from a freshman who struggled to improve his performance amidst his hectic schedule to an HK team member representing Hong Kong in worldwide contests in Canada and Korea.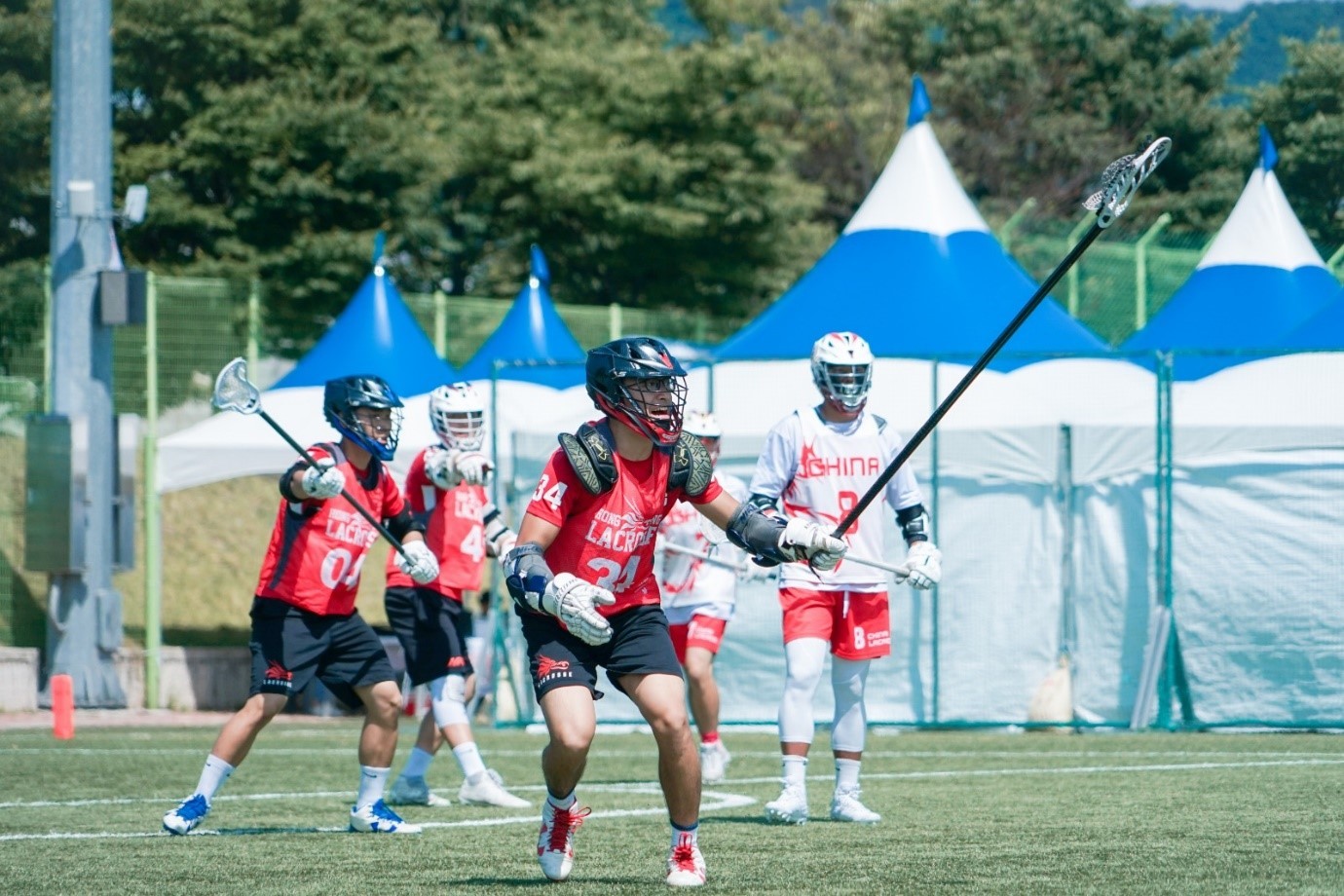 "It is with them he often fights shoulder to shoulder in each competition and shares his joy and tears."
Playing lacrosse has been a highly rewarding experience to him not merely because of the sports per se, but also a bunch of friends with whom he always shares a tremendous sense of camaraderie. Their relationships were cemented by their numerous and round-the-clock practices, and it is with them he often fights shoulder to shoulder in each competition and shares his joy and tears, come rain or shine. He still remembered vividly how he and his teammates enjoyed practices even in torrential rain. This comradeship was cherished by him all the time. He could always learn from his training with different players. His focus never rests solely on himself. He always pays close attention to others' performances from which he hopes to draw some salutary lessons for his improvement. It is particularly true when he engages in worldwide competitions. His careful observations often give him the renewed impetus to the cause.
When Michael recalls his lacrosse journey, he cannot help but express regret over the results of some contests. There were many close fights, which nevertheless ended up with the defeat of his team. His match with the German U19 Men's National Lacrosse Team was a case in point. In the third fight against Korea in the Asia Pacific Lacrosse Championship in June this year, the Hong Kong team lost the game as their opponents snatched victory from the jaws of defeat. These chastening rebukes drove him to incessant improvement with which he fervently wishes to outshine his contestants. At one time, he seethed with frustrations when he was not on the shortlist for participation in overseas competitions in the High-Performance Programme (HPP). Though he was baffled by the coaches' decision, he decided to continue improving his skills instead of being displeased about the final verdict.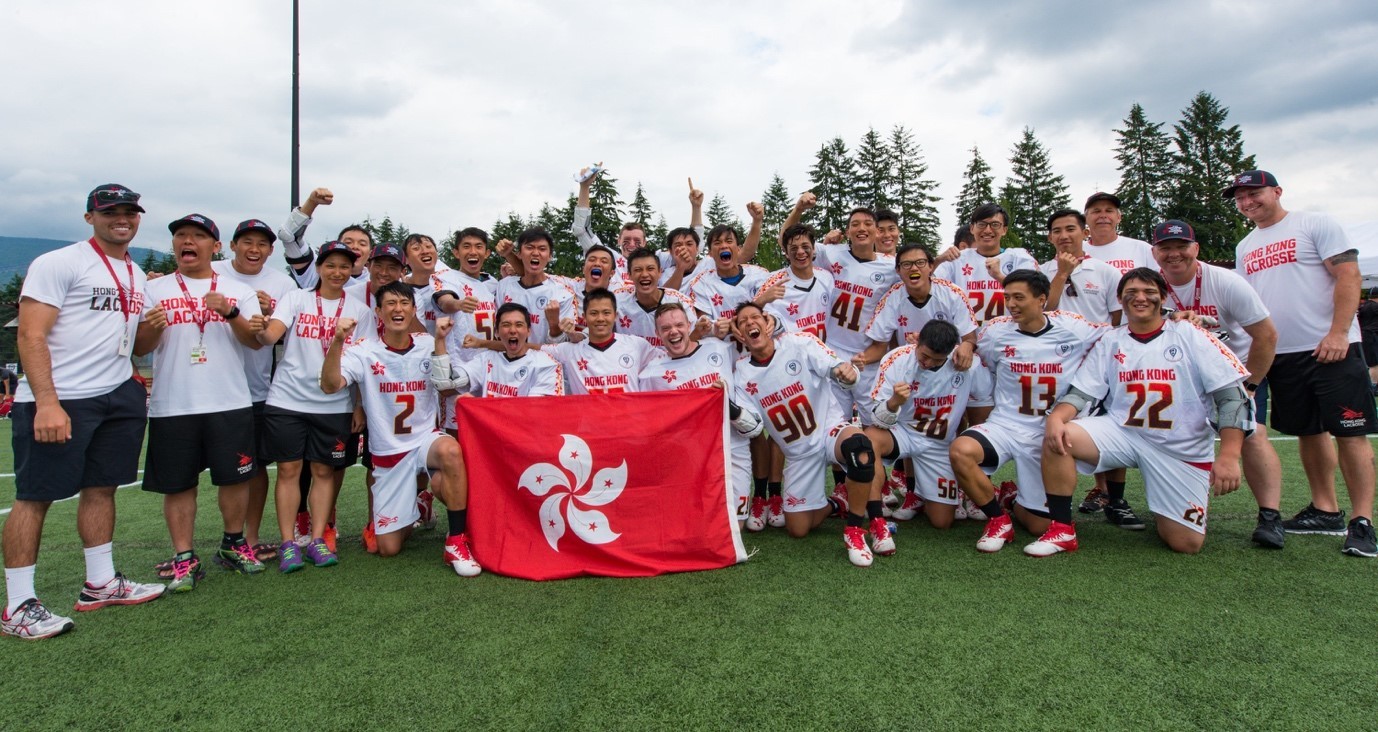 Lacrosse has brought him many affectionate memories. HKU students interested in any pursuits of sports cannot afford to bypass lacrosse in their university life, for it is offered nowhere in the city except here.
Written by:
Andres Fok
Year 3 Faculty of Arts
August 2019
Devotion to Lacrosse