Stay Positive and Believe in Yourself
Stay Positive and Believe in Yourself
Cheung Lok Kan's Story

CEDARS Service Awardee of 24th Recognition Ceremony – Silver Award

Faculty of Engineering
BEng(IELM)
Louie is now a final year student at HKU. Looking back at the past four years, he is thankful for the experiences he has undergone and the people he has met. As an engineering student, his specialisation is in industrial engineering and logistics management. A skilled leader he is, he devotes his time to connect with people.
He was a host for the CHATnCHILL programme at CEDARS. He has hosted activities for both exchange and local students alike. When asked about a memorable experience, he recalled his experience of leading a tour to the graffiti spots in the Central District. Connecting with his knowledge of Hong Kong history and the "old culture", he aimed to further his peers' understanding of Hong Kong culture through street art.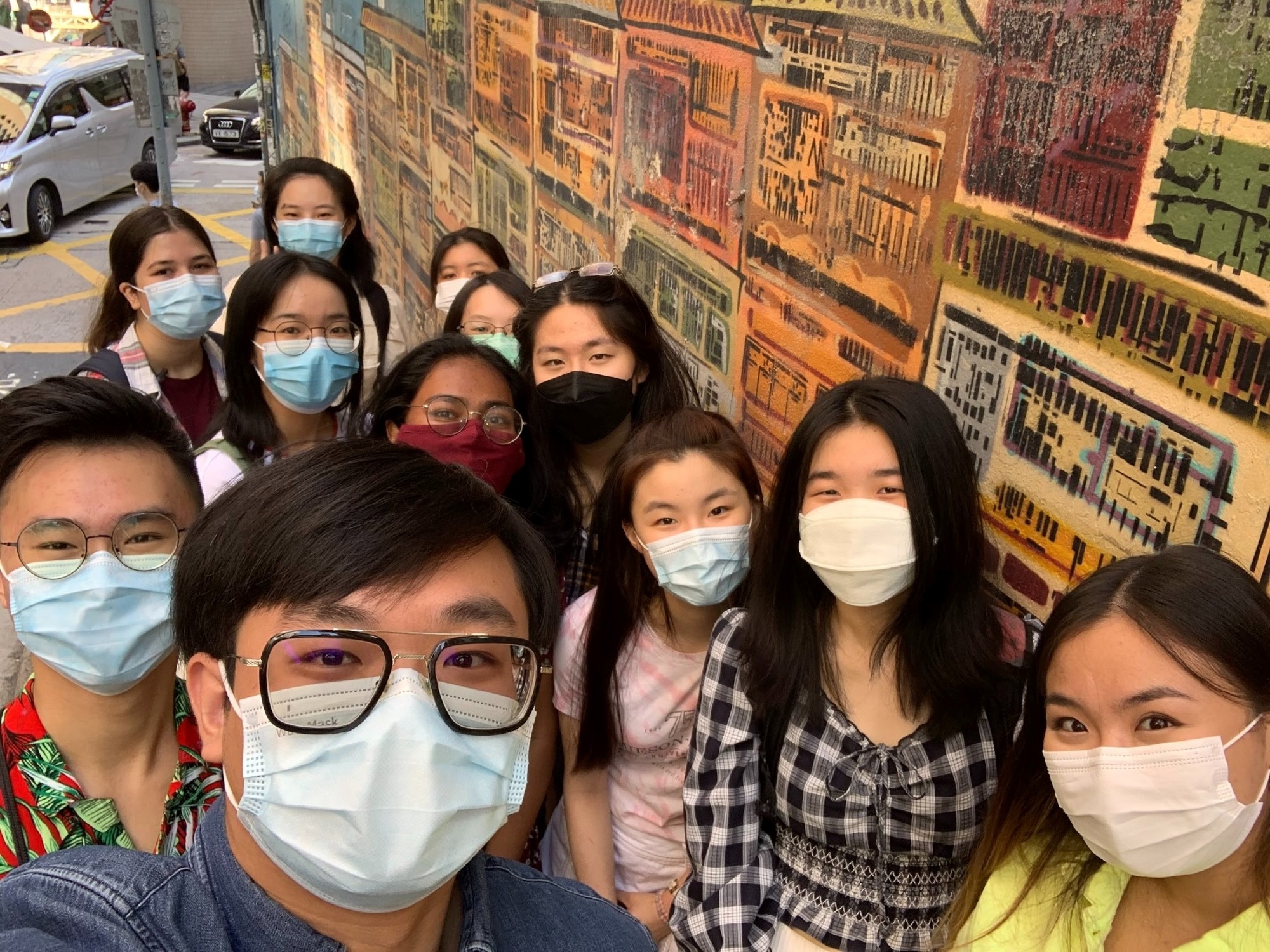 "To think about what you want to achieve in these four years is important." 

Apart from the CHATnCHILL programme, Louie was also a "Jo Ba" (Group Dad) in the Student Induction Programme. He took pleasure in chatting with first-year students and setting up goals with them. "To think about 'what you want to achieve in these four years is important", he stressed. 
Apart from out-of-classroom activities, he is committed to participating in inside-classroom activities as well. He utilised what he learnt in his studies and applied it to projects. He completed an internship at the Environmental Protection Department to better the Pilot Scheme on Collection and Recycling Services of Plastic Recyclable Materials. The project at the 3rd Engineering InnoShow showcased his enthusiasm for the betterment of society.  He was involved in the design and execution of a Smart Ozone Sterilizing Robot. He aimed to deploy it in elderly homes so that the environment could be maintained clean and safe under the pandemic situation.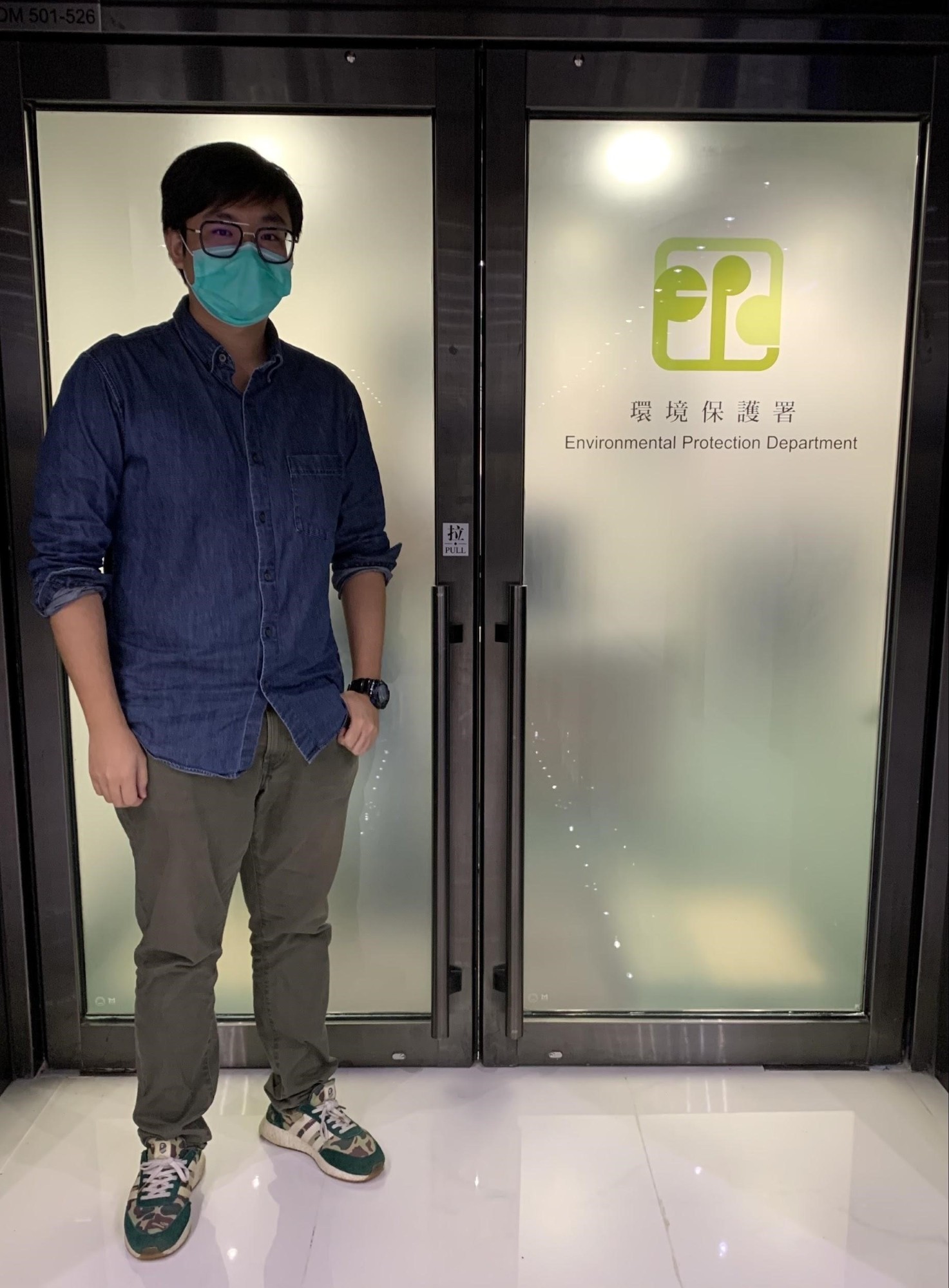 As a concluding remark, Louie cannot express enough of his gratitude towards his experiences and the friendships he has fostered at HKU. "Everyone creates his/her own story in these four years", he recapitulated, "and I find my experience significant."
Written by:
Samantha Leung
Year 3, Faculty of Arts
March 2021
Stay Positive and Believe in Yourself