Communication and collaboration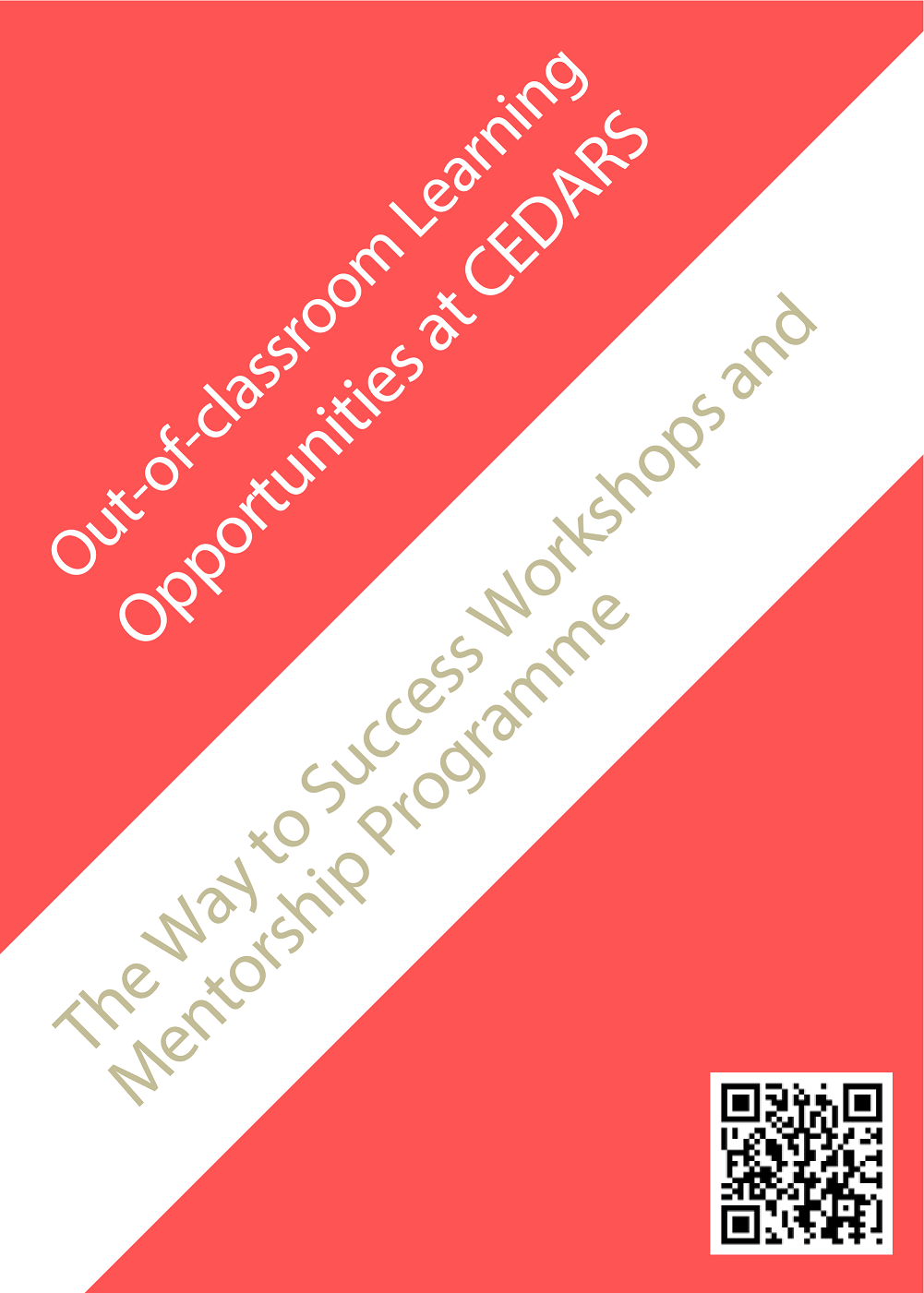 The Way to Success Workshops and Mentorship Programme

*

Held in the second semester, this programme offers you a series of workshops and mentorship from HKU alumni, successful leaders and executives.  You can learn from seasoned leaders and executives, engage in interactive workshops, enjoy small-group and 1-to-1 mentorship, and develop life skills for long-term personal and professional success. The programme covers a variety of topics including: The Way to Success, Time & Life Management, Job Application & Mock Interview, Trust & Integrity, Servant Leadership, Global Mindset & Effective Communications, EQ & Relationship, Conflict Management, Failing Forward and Career Development.

The Way to Success is for students who hope to better equip themselves to achieve their personal and professional goals. In particular, those who aspire to become a leader will benefit greatly from it.  Event details will be announced around October/November in the "Daily Jobs and Career Events" email from CEDARS.





Enquiries: workshops@cedars.hku.hk (Careers and Placement Section)

* These learning activities are pre-approved programmes under Credit Award Scheme for Out-of-classroom Learning Experiences. Students who successfully completed the Programme will be eligible to earn one credit of the Credit Award Scheme by submitting an application to the Horizons Office for formal approval.

Communication and collaboration