Universal Human Potential
Universal Human Potential
Wong Sze Ho, Ambrose's Story
Faculty of Science
BSc

During his last year in university, Ambrose Wong Sze-Ho was actively involved as an SEN (Special Educational Needs) PIN (Peer Impact Network) member. Now Ambrose has become a fully-fledged member of society, he uses his experience to teach for good. During his time as an SEN PIN member, he was exposed to a multitude of opportunities to have direct engagement with people with disabilities or SEN inside and outside HKU campus. The PIN program aims to go beyond service provision, allowing participating students to act as ambassadors for diversity and social inclusion.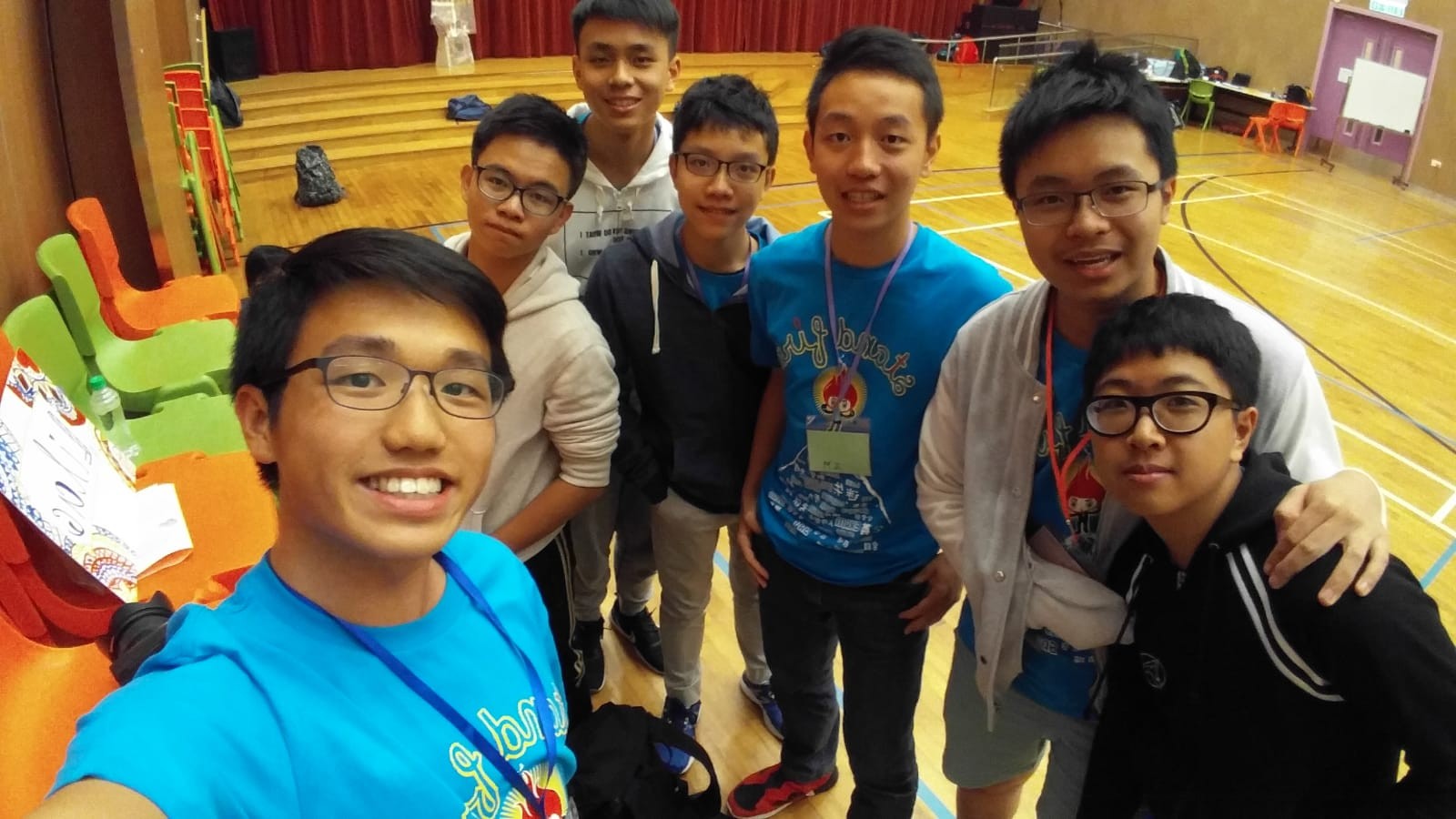 Ambrose has actively participated as a front-of-house volunteer at Relaxed Theatre, a social inclusion theatre for participants with Autism Spectrum Disorder (ASD) and other learning or communication challenges. Joining this short but meaningful experience made Ambrose more aware of the needs and possible challenges of people with ASD. It also made him realize how such an activity can curate a discrimination-free environment for them to enjoy theatre experience. Nevertheless, the ad hoc needs of the audience were what Ambrose and other volunteers had to react to in a supportive manner.
"He has gained new perspectives and values on human potentials."
He also joined the social enterprise eatery Cafe330 as a cashier, where he worked together with vocational trainees who are people in recovery of mental illnesses. In his opinion, this semester-long placement was one of the highlights of his PIN experience.  Through various training sessions and out-of-classroom engagement with the HKU community, he has gained new perspectives and values on human potentials. This has translated into his current occupation.  As a teacher, he wants to promote an inclusive and equal learning environment in classroom. Providing quality support without imposing labels and cooperating with fellow colleagues is his mantra for teaching, and individualized support would be provided to make every untapped potential shine.
Written by:
Teresa Chung
Year 2, Faculty of Social Sciences
November 2018
Universal Human Potential