Message from Dean of Student Affairs
Message from Dean of Student Affairs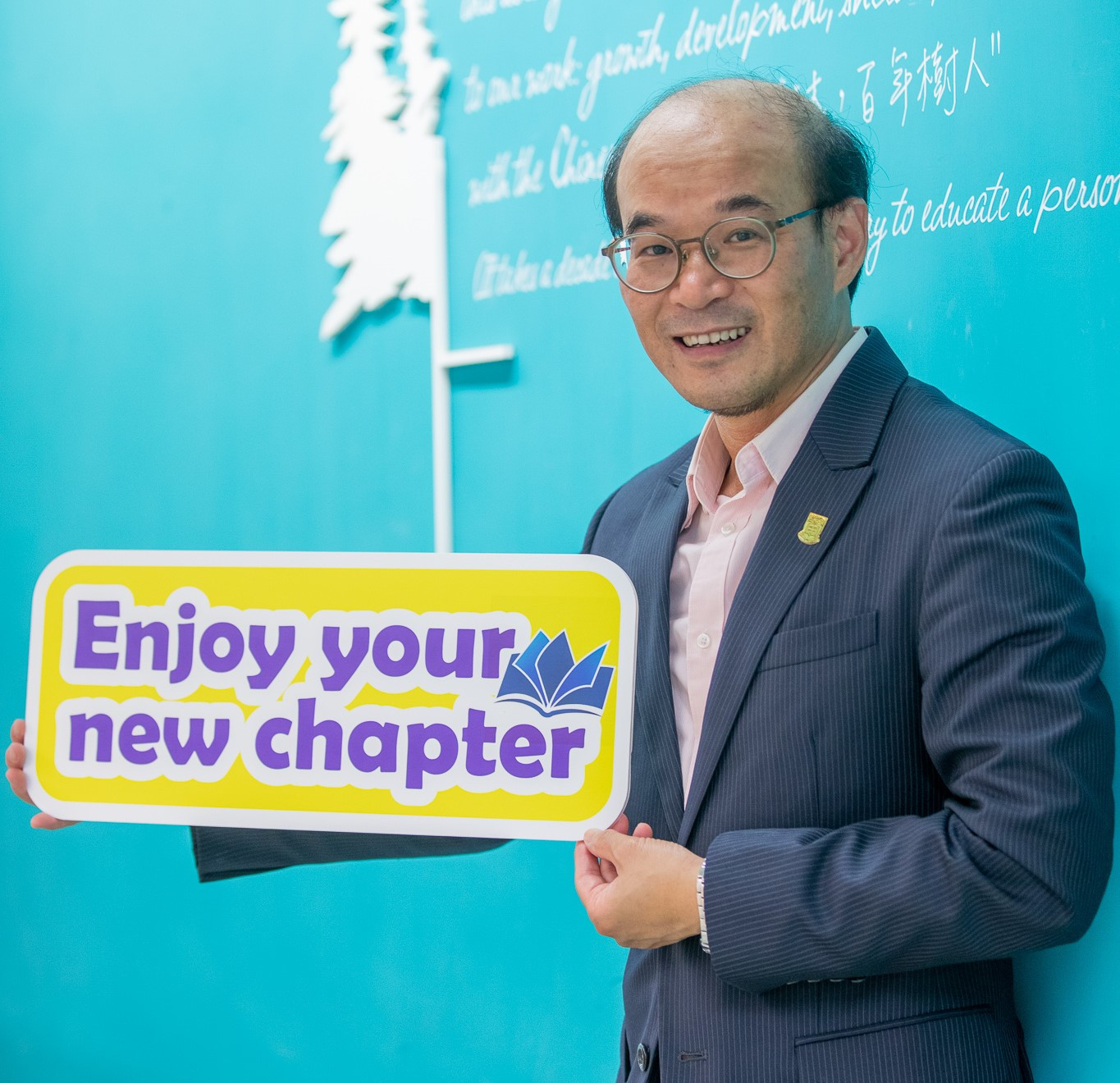 Dear Undergraduate and Postgraduate Students,
Welcome to The University of Hong Kong! We understand that starting university can be both exciting and challenging, but we want to assure you that you are not alone. Our aim is to create a supportive environment where you can grow and achieve your goals.
From a warm welcome to flourishing: Our university is committed to providing you with the resources you need to succeed. We believe that education encompasses personal growth, character development, and exploration, beyond just the classroom. With this in mind, we have established various programmes and services to help you thrive in all areas of your life.
You needn't struggle alone: Our supportive community is here for you every step of the way. Whether you need academic assistance or emotional support, we have dedicated staff members from campus life, career preparation, counselling, and general education who are always ready to assist you in achieving your goals.
Be future ready: We want you to be equipped to face any challenges that come your way. Our university offers a range of opportunities to help you identify your values and talents, develop critical skills, gain practical experience, and prepare for your future career. With our programmes and services, you can be confident in your ability to achieve success both inside and outside the classroom.
We are thrilled to have you here and ready to support you as you embark on this exciting journey. Don't hesitate to reach out to us, and let us help you flourish in all areas of your life.
Warm regards,
Professor Samson Tse (IG: tsesamson)
August 2023
Biography
Professor Samson Tse  [謝樹基教授] is the Professor of Mental Health and currently serves as the Dean of Student Affairs (September 2020- ) at The University of Hong Kong. He is the Fellow and Accredited Supervisor of the Hong Kong Professional Counselling Association (HKPCA). The corpus of Professor Tse's research and scholarship is on building knowledge for the human services that support people with severe mental illness and those affected by addiction problem and in turn, to improve the wellbeing of service users, families and caregivers. Prior to his relocation to Hong Kong, he worked in New Zealand – Dunedin and Auckland− for over 20 years. Professor Tse has authored/ co-authored over 200 peer-reviewed articles and book chapters in the field of addiction and mental health. He is the government-appointed member of the Mental Health Advisory Committee (Health Bureau) and Research Advisory Group (Narcotics Division, Security Bureau). Professor Tse has held honorary/ visiting professorial positions at Yale University, University of Melbourne and University of Auckland.
(Last update: August 2023)