Message from Dean of Student Affairs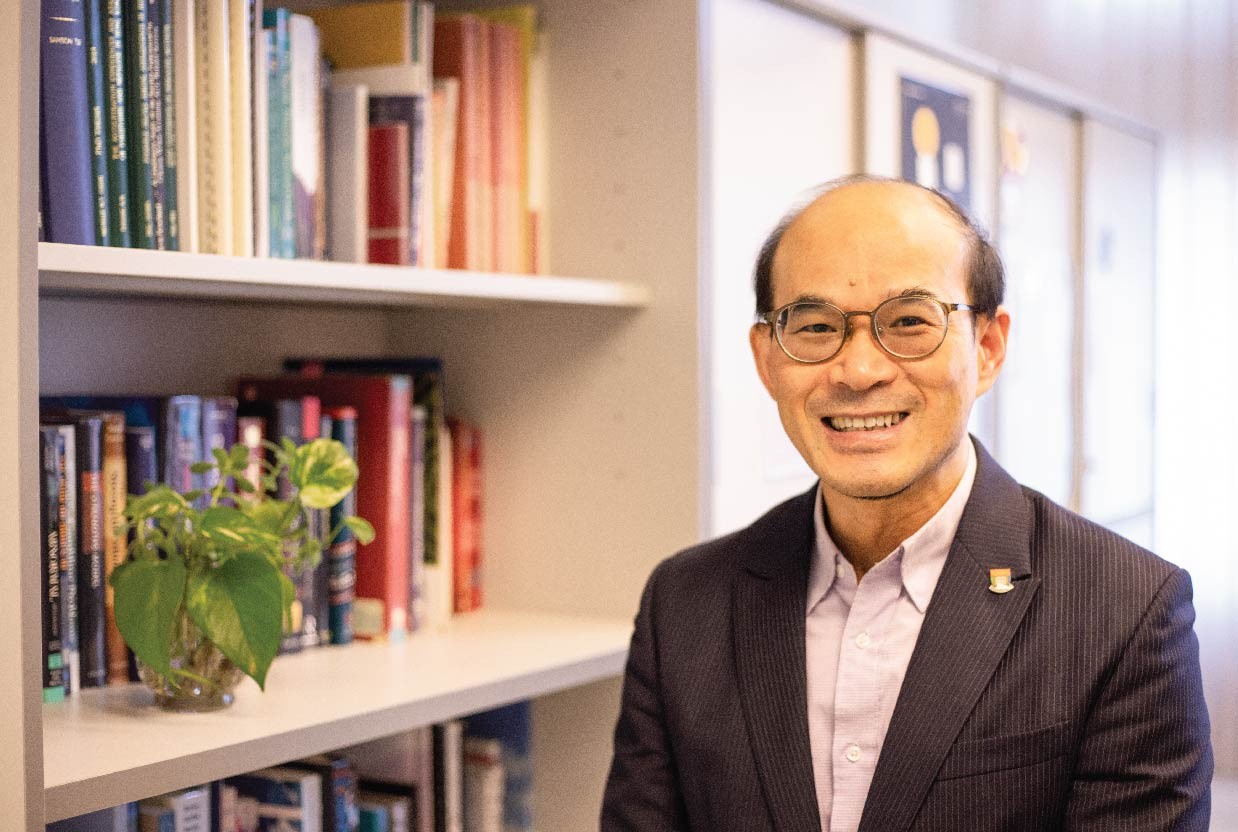 '3Cs' 
–
 community, character and caring campus
"On community, I will focus on initiatives to build trust, welcome newcomers and develop community identity. 
On character, I want students to flourish and to help them strengthen their values, resilience,
friendship, integrity and the like. And in terms of a caring campus, I want HKU to be a place that
looks after people of diverse backgrounds and provides all students with easy access to programmes and services
for personal wellness and development and art and cultural experiences. "  
(excerpts from HKU Bulletin November 2020 (Vol. 22 No.1)

– Professor Samson TSE
The University of Hong Kong
Biography

Professor Samson Tse [謝樹基教授] is the Professor of Mental Health and currently serves as the Dean of Student Affairs (September 2020- ) at The University of Hong Kong. The corpus of Professor Tse's research and scholarship is on building knowledge for the human services that support people with severe mental illness and those affected by addiction problem and in turn, to improve the wellbeing of service users, families and caregivers. Prior to his relocation to Hong Kong, he worked in New Zealand – Dunedin and Auckland− for over 20 years. Professor Tse has authored/ co-authored over 180 peer-reviewed articles and book chapters in the field of addiction and mental health. He is the government-appointed member of the Mental Health Advisory Committee (Food and Health Bureau) and Research Advisory Group (Narcotics Division, Security Bureau). Professor Tse has held honorary/ visiting professorial positions at Yale University, University of Melbourne and University of Auckland.
(Last update: January 2021)
Message from Dean of Student Affairs