Inauguration Ceremony
Inauguration Ceremony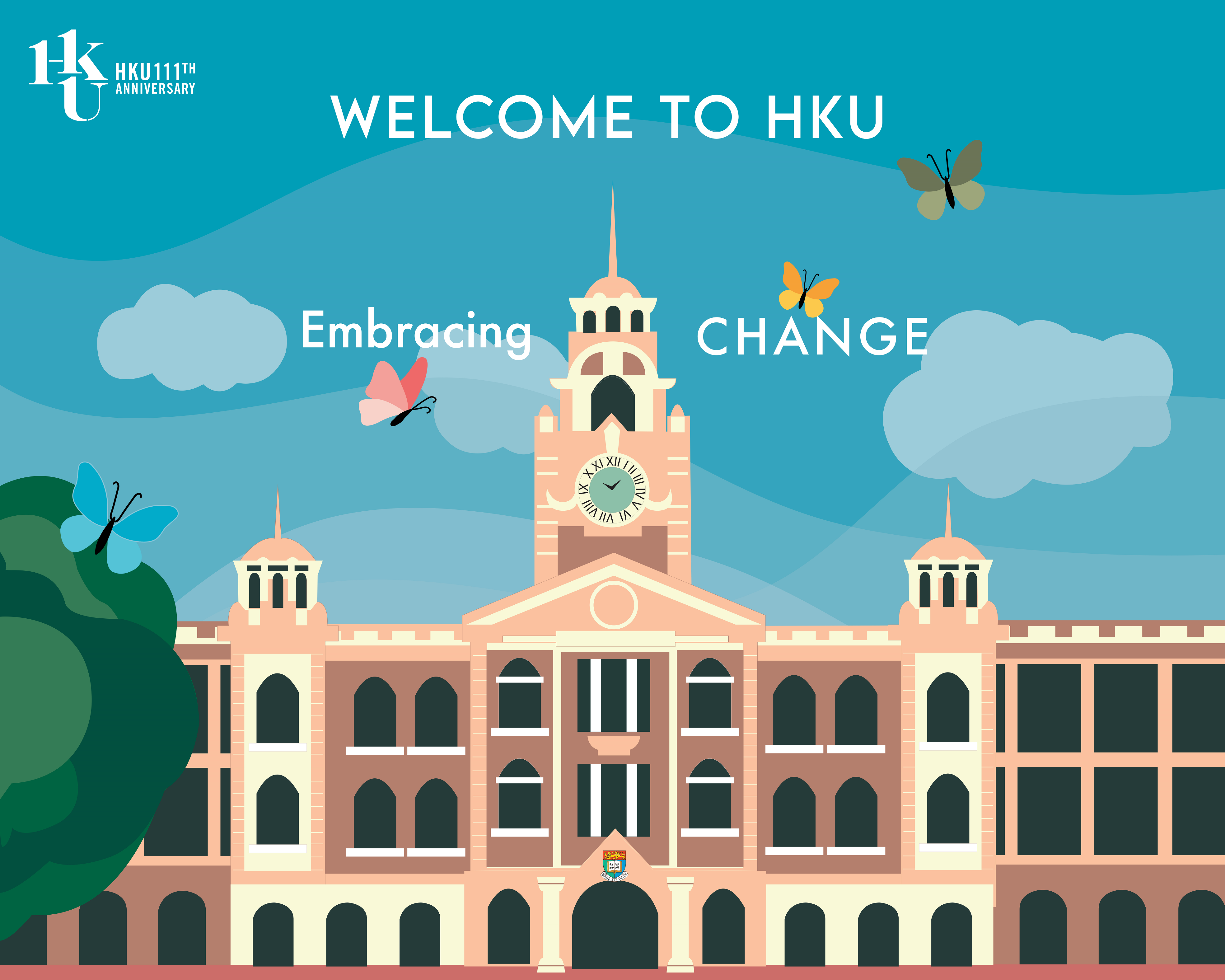 The Inauguration Ceremony for New Students, organised by CEDARS, is the University's formal welcome to all first-year students at which new students will meet the principal officers and senior academics of the University including Acting President and Vice-Chancellor, Vice-Presidents and Pro-Vice-Chancellors, Registrar, Librarian, Deans of Faculties, Dean of Graduate School and Dean of Student Affairs. 
The Inauguration Ceremony also consists of a Robing Ceremony which signifies the official induction of the new students to the University family. All new students are expected to attend. 
Date:
Wednesday, 31 August 2022
Time:
10:00 a.m. – 11:00 a.m. 
Venue:
The Grand Hall of Lee Shau Kee Lecture Centre, Centennial Campus
(Seats are available on a first-come-first-served basis. Students will be invited to another lecture theatre to watch live broadcast when the Hall is full.)

Dress Code:
 Formal 
(Green Gown will be provided for the Robing Ceremony)
Registration: Registration is not required. The ceremony is open to new students only.