An Insider's Glimpse
An Insider's Glimpse
Lee Pak Yan, Sandy's Story
Sandy is a second year student majoring in Japanese and Chinese. In January 2021, she participated in the first-ever virtual Japan Career Exploration Programme organised by CEDARS. The programme has made her more certain about her career planning.
Sandy was part of a ten-student delegation in this virtual exploration programme, which brought them to meet with representatives from numerous Japanese companies in various industries. Through virtual tours, Sandy had a rare insider glimpse on their working culture, corporate values and, most importantly,the recruitment process for overseas talents.
Sandy's interest in Japan stems from a passion for anime, which led her to study Japanese in the university. Throughout her studies at HKU, Sandy began contemplating working in Japan. Planning to work abroad is no easy task, so she jumped at the opportunity when she learnt about this programme. Sandy got to speak with an HKU alumna who has been working in Tokyo and sought valuable advice on job seeking in Japan and tips on adapting to the local culture.
The programme has made Sandy even more determined to move to Japan. "I was particularly impressed by the multicultural workplace at HENNGE, a leading Japanese tech company." Sandy is now planning for a yearlong exchange to Japan starting the next semester, and she hopes to join the company's global internship programme.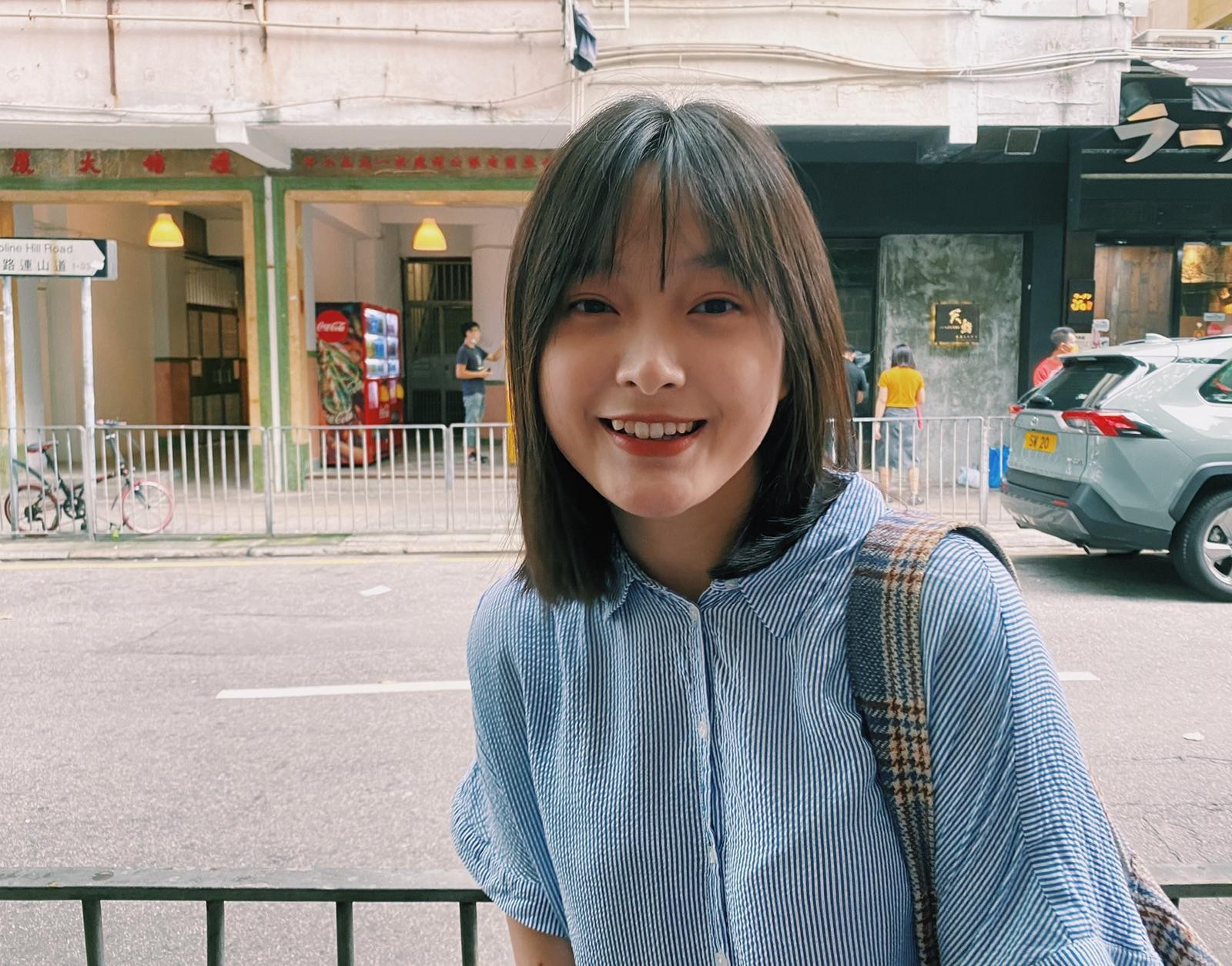 "It is an invaluable experience that she encourages all fellow students to take the opportunity."
According to Sandy, the only unfortunate part of the programme was that it was held online for her year. Even then, Sandy regards it as an invaluable experience, and she encourages all fellow students to take the opportunity and ask many questions when participating in a career exploration programme like hers.
Written by:
Truston Yu
Year 4, Faculty of Social Science
March 2021
An Insider's Glimpse