Small Things Make a Big Difference
Small Things Make a Big Difference
Chiu Lok Yiu Charlotte's Story
Faculty of Law
PCLL
During the COVID-19 pandemic, most people, especially the elderly, are stuck at home quarantine, which was why Charlotte Chiu decided to come up with exercises and activities to help uplift their moods and keep them healthy. As a person who does exercises on a regular basis, Charlotte designed workout routines tailored to the needs of elderly people – she made video clips of herself doing those activities and exercises, and wrote a report as to summarize her experience. 
This experience had made Charlotte understand that even the insignificant things we do in life may exert a great influence on others. Initially treating this activity like any other community service programme, she never expected to receive follow-up emails from CEDARS, which showed her photos and video clips of elderly people actually following her video and doing the activities she designed. It was encouraging to see the elderly smiling cheerfully while stretching, and gradually becoming more energetic. By bringing positive physical and psychological impacts on the elderly, she learnt that even simple actions can be meaningful.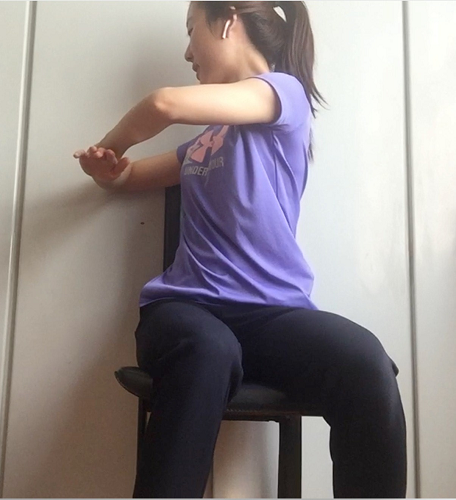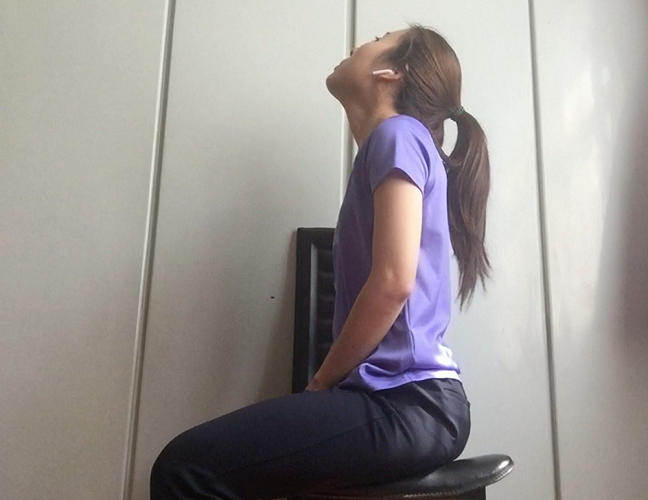 "The insignificant things we do in life may exert a great influence on others."

The online aspect of this experience also opened new doors to services in the future. Despite being used to face-to-face interactions during previous community service experiences, Charlotte found out that online service was also a viable option, as it allowed more people to be benefitted when resources were limited. 
All in all, this experience was a heartwarming one to Charlotte. With her personal experience of living with seniors, she truly understood how elderly people may feel lonely and down during the lockdown. Thinking about her tiny action impacting happiness and health brought a smile to her face. 
Written by:
Myra Tang
Year 1, Faculty of Architecture
November 2020
Small Things Make a Big Difference