How Technology Changed People's Lives
How Technology Changed People's Lives
Law Kiu Fung, Ken's Story
Faculty of Engineering
BEng(ME)
Ken Law, a third-year Engineering student, joined Shanghai-Tokyo Career Exploration Programme under CEDARS Global Career Springboard Scheme (CGCSS). In this two-week programme, he learnt different business practices in Shanghai and Tokyo. He gained insight of applying those in Hong Kong.
With the engineering background, Ken seems to be particularly aware of technology's implications on business. The first thing Ken observed in Shanghai is its high utilisation of technology and big data in business. E-commerce has become a lucrative business in mainland China. According to eMarketer, a market research company, mobile payment transactions in China reached US$ 12.8 trillion in 2017, making China the largest mobile payments market in the world. "The outlook for future growth of digital wallets is positive. Therefore, they focus on big data analytics," said Ken.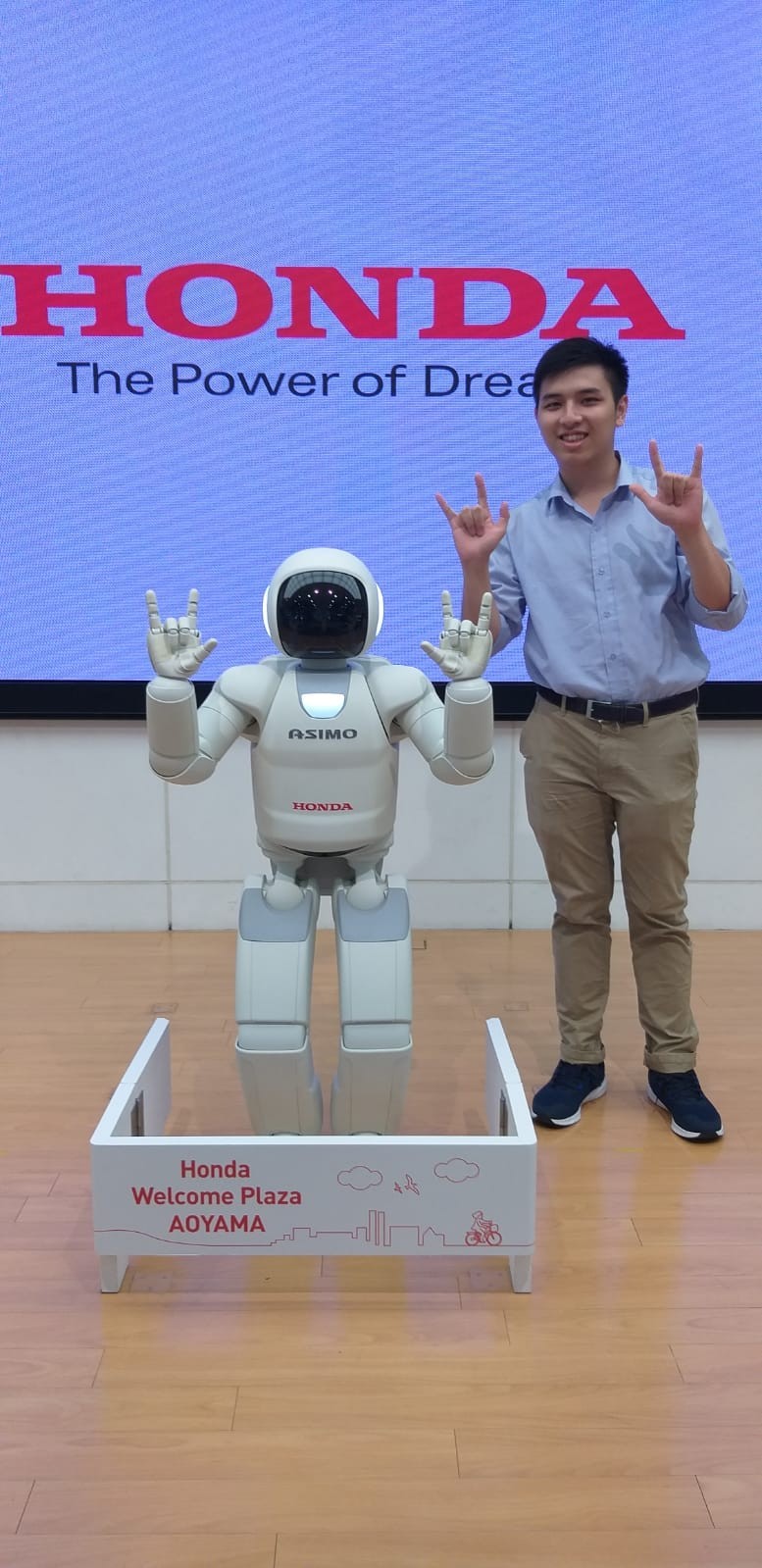 "Why don't we use technology to create products for a better living?"
Ken noticed another impact of technology on a business environment in Tokyo. Unlike companies in Shanghai, Japanese companies focus more on product invention that can improve people's everyday life. He was particularly impressed by the man-free, multi-tier and automated parking system in Tokyo which minimises the area required for parking cars.

Hong Kong, similar to Shanghai and Tokyo, is a small city yet offering a lot of business opportunities. The ways Shanghai and Tokyo using technology to change people's lives may be also applicable to Hong Kong. Ken said, "Why don't we use technology to create products for a better living?"
Written by:
Clare Wong
Year 3, Faculty of Arts
April 2019
How Technology Changed People's Lives